Background
Gracie Barra martial arts school, Huddersfield, teaches Brazilian Jiu Jitsu instruction for anyone looking to learn and benefit from this martial art. The sports venue was seeking a heating solution for when the martial arts classes are being taught. The management wanted an easy to control, affordable solution that would keep students warm during classes as well as parents watching on from the side.
Solution
Herschel Colorado 2500R heaters were installed within the space, wall mounted to provide effective, efficient and simple to control heating, via remote control, for the students whilst exercising.  These warm glow, zero glare heaters provide a discreet solution with fast warm up times which is perfect for the running of the martial arts classes.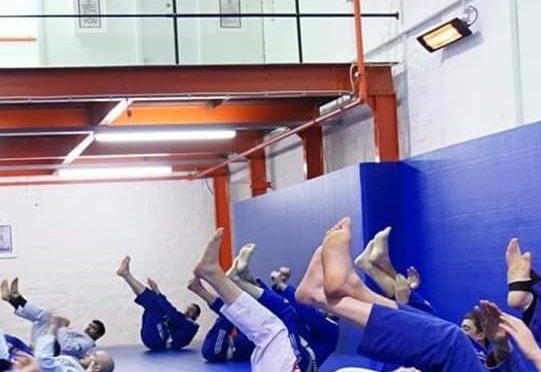 Testimonial
"Excellent service from the survey to the ease of my electrician with the finalised installation. The Colorado heaters worked perfect just as advertised. No more complaints from cold parents watching the classes and no more cold mats as we roll around wrestling. Thanks to Herschel a cold space I thought would cost a fortune to heat is now warm and heated efficiently. Thanks again Adam, I would recommend Herschel to anyone". Jamie.