Ceiling Tile Heaters
Our popular white Ceiling Tile heater is designed to fit in the 60x60cm space in ceiling grids.
This makes a practical heating option in shops, schools, hospitals and many other commercial spaces.
Heat only the areas you want to, due to the "zoning" effect you only get with Infrared panels.
The heaters can all be remotely controlled by a thermostat placed within the heated area.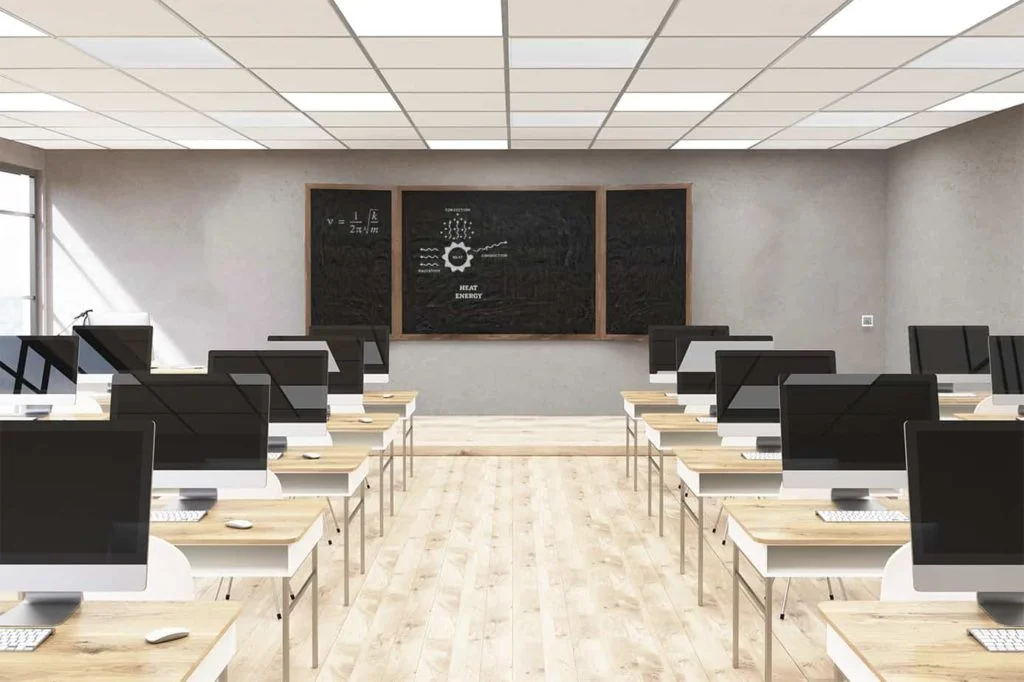 Professional Specification Service
Herschel has a team of in-house surveyors who perform on-site and desktop estimating services for commercial heating projects.
Contact us with your project details
Browse Heaters
Showing the single result
Select – Infrared Ceiling Tile Heaters

View Range
Showing the single result
Inspiring ideas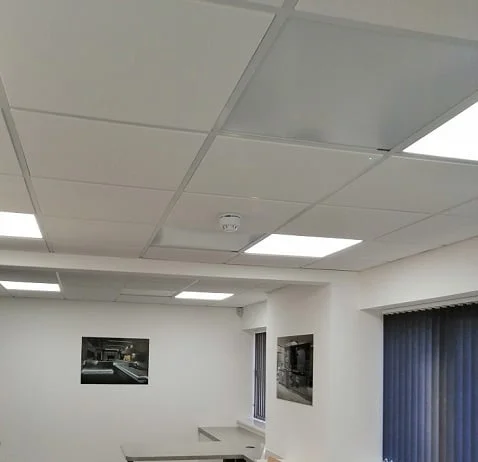 Heating for office spaces
Find Inspiration
Heating for office spaces
Find other Commercial Heating Solutions