Infrared heating for hospitals
The ideal heating solution for hospitals
Herschel infrared heating for hospitals is the perfect solution for hospital environments given the radiant properties of infrared. This ensures airflow is minimised and subsequently reduces the movement of dust and airborne properties. The Far Infrared waveband is frequently referred to as the "Vital" range because of its vital warming properties for comfort and can be seen in wide application within baby incubators as well as in the growing wellness industry.
Highly controllable, Herschel's zero light panel heaters can be ceiling-mounted or suspended over hospital beds enabling localised temperature control, as required, without the need for a costly central system. Available in a range of power outputs and sizes plus a choice in mounting options, infrared heaters are also the ideal choice for emergency heating of temporary hospital environments such as the COVID-19 pandemic.
In addition to the heating of hospital wards, infrared heaters can also be used to effectively heat large open spaces such as waiting rooms and hallways. Our Colorado space heaters were installed within the waiting rooms of a Chelsea Hospital which has very high atria and airflow. With a warm glow, these heaters offer a fast warm up option for waiting visitors and are controlled by a handy remote. There is also the option to control these via a central building management system or alternative thermostats from Herschel's range.
Infrared panels can be wall mounted or ceiling mounted. For those environments that require the risk of injury to patients to be reduced, ceiling mounting removes the heating from Priority 1 to Priority 3. They can also be mounted with anti-ligature fittings where required.
The Herschel Ceiling tile is ideal for hallways with a ceiling grid and provides a no hassle, space-saving solution.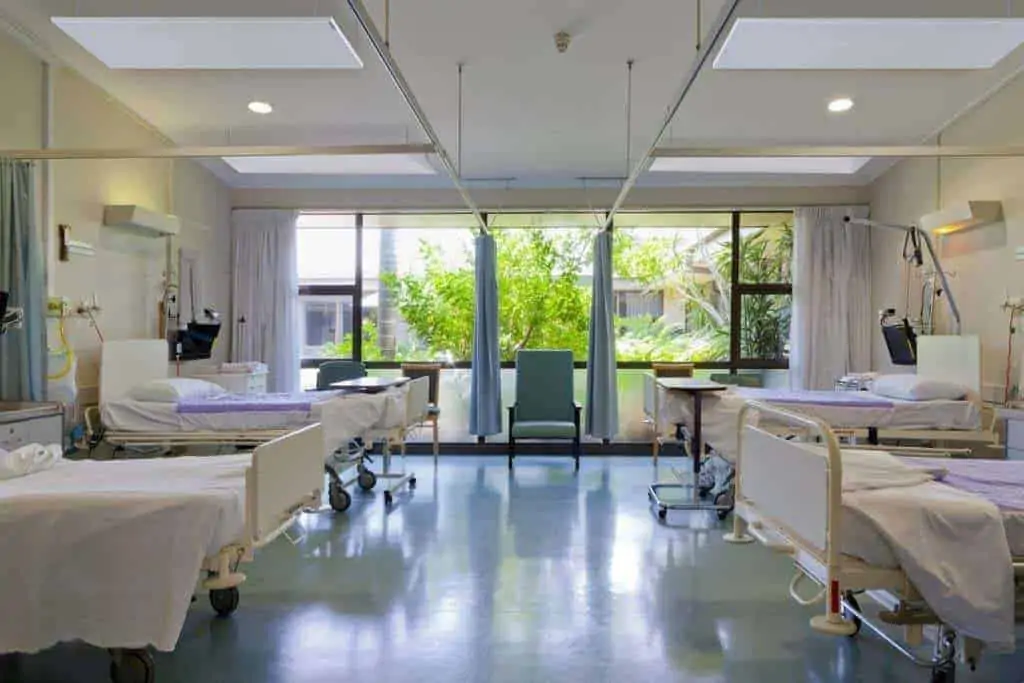 Professional Specification Service
Herschel has a team of in-house surveyors who perform on-site and desktop estimating services for commercial heating projects.
Contact us with your project details
Browse Heaters
Select XLS – White Frameless Infrared Panel Heater

View Range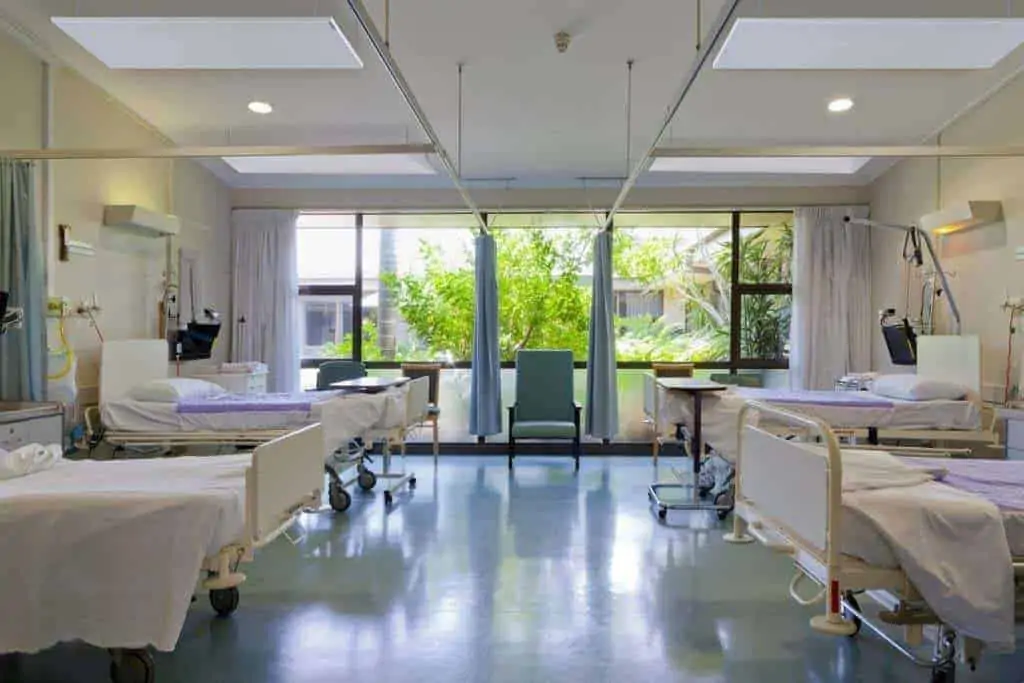 Hospital Heaters
Our infrared heating range provides efficient, simple to install and control heating for hospitals. Thermostatically controlled to maintain optimal comfort levels, infrared heaters are perfect for ensuring a non-stuffy, even temperature environment. We have a heating solution for all requirements whether it be a full replacement system, top-up supplementary heating or a temporary solution.
Inspiring Ideas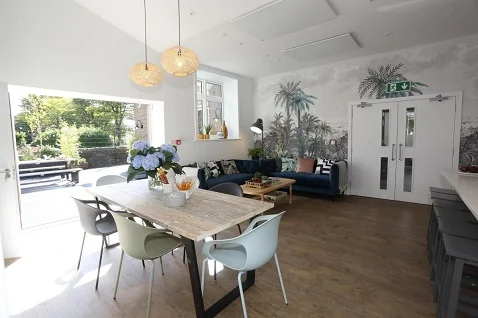 Herschel donates heaters to DIY SOS
Find Inspiration
Herschel donates heaters to DIY SOS
Care home and Social housing heating
Find Inspiration
Care home and Social housing heating
Customer Testimonials
"Herschel won hands down".
In terms of the purchasing price, an easy installation plus reduced energy costs Herschel won the contract hands down"
Tendring District Council
Mrs Smith, Tenant, who lives in the apartment used in the trial "loves our heating and she says it is very easy to control". Another big positive for Mrs Smith was that with the old heaters gone she now has so much more space to put furniture
"Such an amazing product"
Thank you for providing such an amazing product. So thoughtfully designed by your team and perfect for this project on every way. ❤️❤️❤️
Gabrielle Blackman, Interior Designer DIY SOS, on Herschel panels and Summit heaters for Blackburn's charity Nightsafe, supporting the young homeless, aired on BBC1 13 November 2019. Via Instagram @ cushioncrisis.
Browse Other Heater Types
As used by: