Heating passive houses with Infrared
Perfect heating for energy-efficient houses
Infrared is the perfect low energy solution for heating Passive houses due to their high insulation levels and other energy efficiencies. Infrared can be appropriately scaled to meet the low heating needs of each room. As Architectural Designer Charlie Luxton recognised when choosing Herschel for his own eco house project, there was no point investing in an expensive heating system like a heat pump, when the heat requirements of the building were going to be so low.Herschel Infrared was therefore idea for providing the background levels of heat required as well as being slimline and unobtrusive. The wiring could easily be planned at first fix stage and the panels could be easily fitted after decorating, avoiding the disruption, cost and complexities of underfloor heating or heat pumps. Unlike air and ground source heat pumps, Herschel panels have a low carbon footprint during manufacture, have no harmful gases, are maintenance free and are 97% recyclable at end of life.
Take a look at our zero carbon 'COP26 House' which was built in Glasgow for the Climate Summit and is a perfect example of how Herschel heating provides the ideal solution for well-insulated, passive homes.
Browse Heaters
Select XLS – White Frameless Infrared Panel Heater

View Range
CO2 free when used with renewables
Chances are with Passive Houses that the total wattage of the Infrared heating will be less than the capacity of Solar PV that could be generated from the roof. The electricity generated would be free and CO2 free, and provide effective levels of background heating during the day, switching off when you don't need it overnight.
Precise control is provided by the Herschel room by room thermostat with full APP controls.  Upcoming SAP10 legislation is very likely to recognise the use of direct acting electric heating as a pragmatic heating solution for passive houses, due to the very low energy requirements of the building itself.
"The greenest kilowatt is the one you don't use".
Inspiring Ideas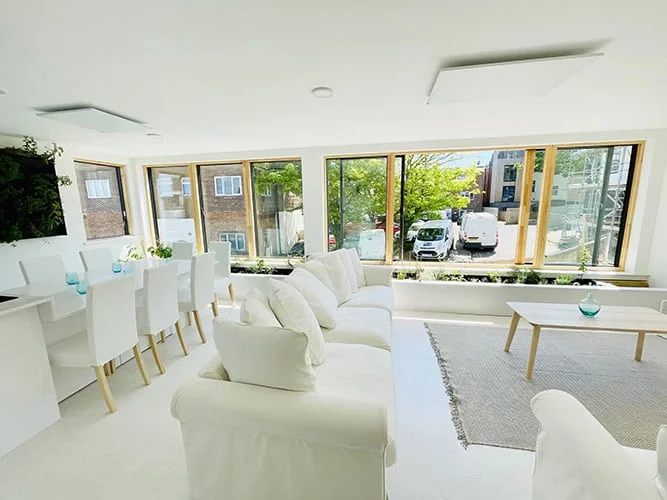 Eco apartments
Find Inspiration
Eco apartments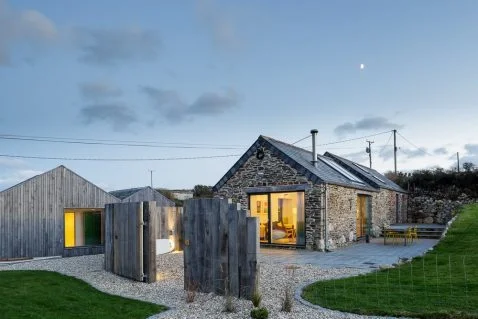 Charlie Luxton's Eco Self Build
Find Inspiration
Charlie Luxton's Eco Self Build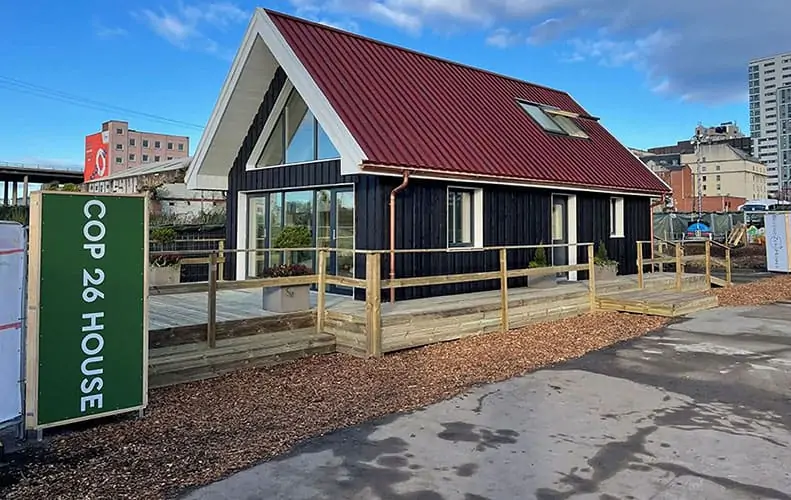 COP26 House
Find Inspiration
COP26 House
Customer Testimonials
"Go for infrared!"
"Exactly what I wanted"
"Warm & comfortable" Charlie Luxton