Infrared Heaters & Controls
Herschel is the global specialist in Infrared heaters & controls for infrared heating and we are the UK market leader. We manufacture and supply a wide range of infra-red heaters for all domestic, commercial and outdoor applications.
We guarantee our heaters for up to 10 years. Made of the highest quality components, our heaters are built to last and are fully certified and tested to the highest standards.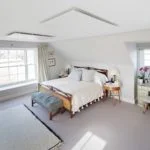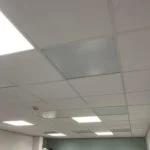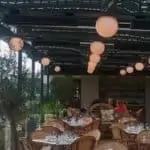 Herschel's high quality, European-made electric Ceramic heaters are suitable for heating large spaces indoors and in sheltered outdoor locations.
With applications ranging from heating outdoor terraces at exclusive London bars to heating industrial units and workspaces and garages, these electric, Far Infrared ceramic heaters offer a flexible, effective, solution to the challenge of heating large spaces.
They are simple to install and require almost no maintenance.
The ceramic heaters are zero light, consequently avoiding the light emitted by other types of infrared heater and emit a very comfortable warmth suitable for indoor spaces and sheltered outdoor areas.
For a wider selection of all our electric space heaters, click here.
Smart heating
Use Herschel heating controls to manage your home or office heating from wherever you are, whichever rooms and schedules you choose, and ensure a warm and cosy space to return to.
Our Herschel iQ control system offers an App-enabled range of options to ensure you manage optimum comfort levels and maximise energy efficiency.
All Herschel iQ controls will ensure you are fully compliant with European Energy Saving legislation (Lot 20).
Choose from our full range of iQ Controls below.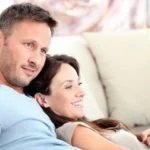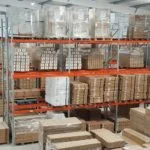 Controls for Herschel's large area heaters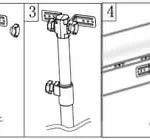 Heater accessories for purchase. These include:
feet for our panel heaters
a stand for our warm glow patio heaters
spare brackets for our panel heaters.