Infrared Mirror Heaters
Two in one – elegant mirrors that are also heaters
Perfect for heating bathrooms, Herschel Infrared Mirror heaters do not mist up when they are hot and they radiate cosy, warming far infrared heat directly into the room. This helps keep bathrooms snug whilst keeping walls and fittings warm, dry and free of mould. They are also a very popular choice for hallways, living rooms and bedrooms.
Choose between our German made Inspire range and our high performance Select XLS range. Both are suitable for home and commercial use.
All Herschel's mirror heaters are made with mirrored safety glass, are super slim and frameless.
Browse Infrared Mirror Heaters
Select XLS – Mirror Infrared Heater

View Range

Inspire – Mirror Infrared Heater

View Range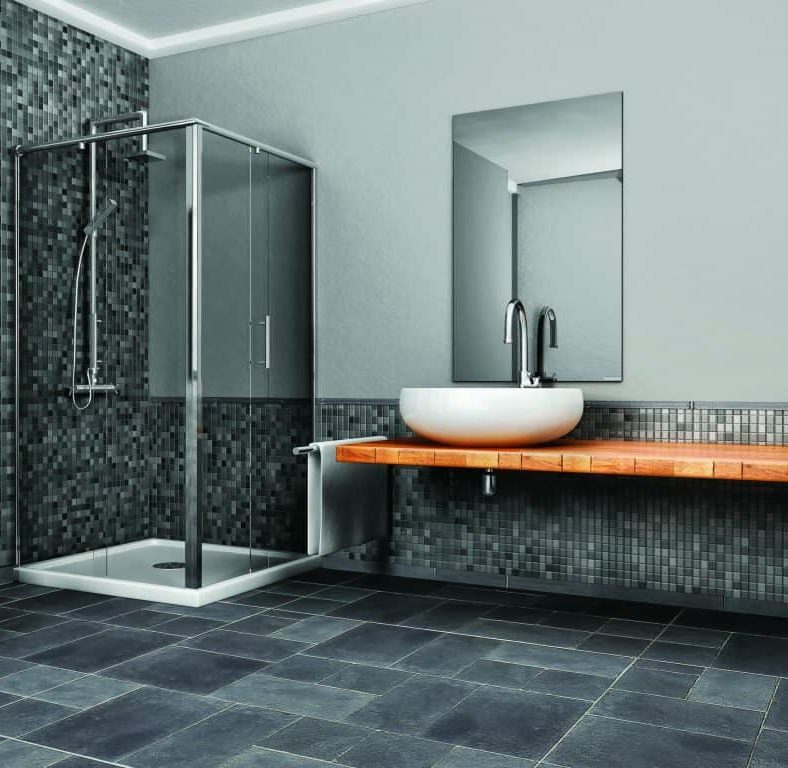 Perfect for cold, damp bathrooms
Our mirror heaters not only heat the room but when on don't steam up – perfect for keeping you warm while you get ready after your bath or shower. Mirrors are available in a wide range of sizes from both our Select XLS and our German made Inspire range.
All of our panels are easy to install and are IP rated for use outside the "splash zones" in bathrooms. Controlling our heaters is easy using one of our specially designed Herschel thermostat options.
Herschel infrared mirror panels provide homeowners with a modern and stylish solution that is perfect for cosy, effective warmth.
Inspiring Ideas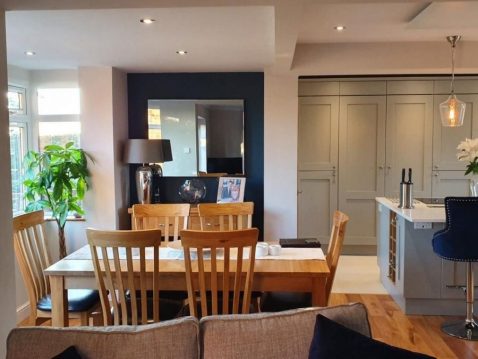 Herschel Mirror Heaters
Find Inspiration
Herschel Mirror Heaters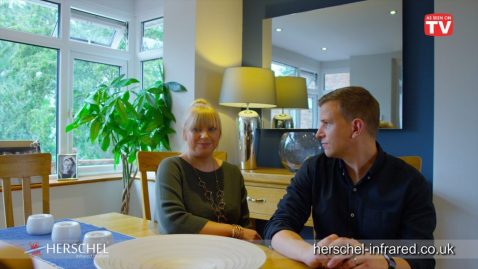 Happy customers showcase their designer home on TV
Find Inspiration
Happy customers showcase their designer home on TV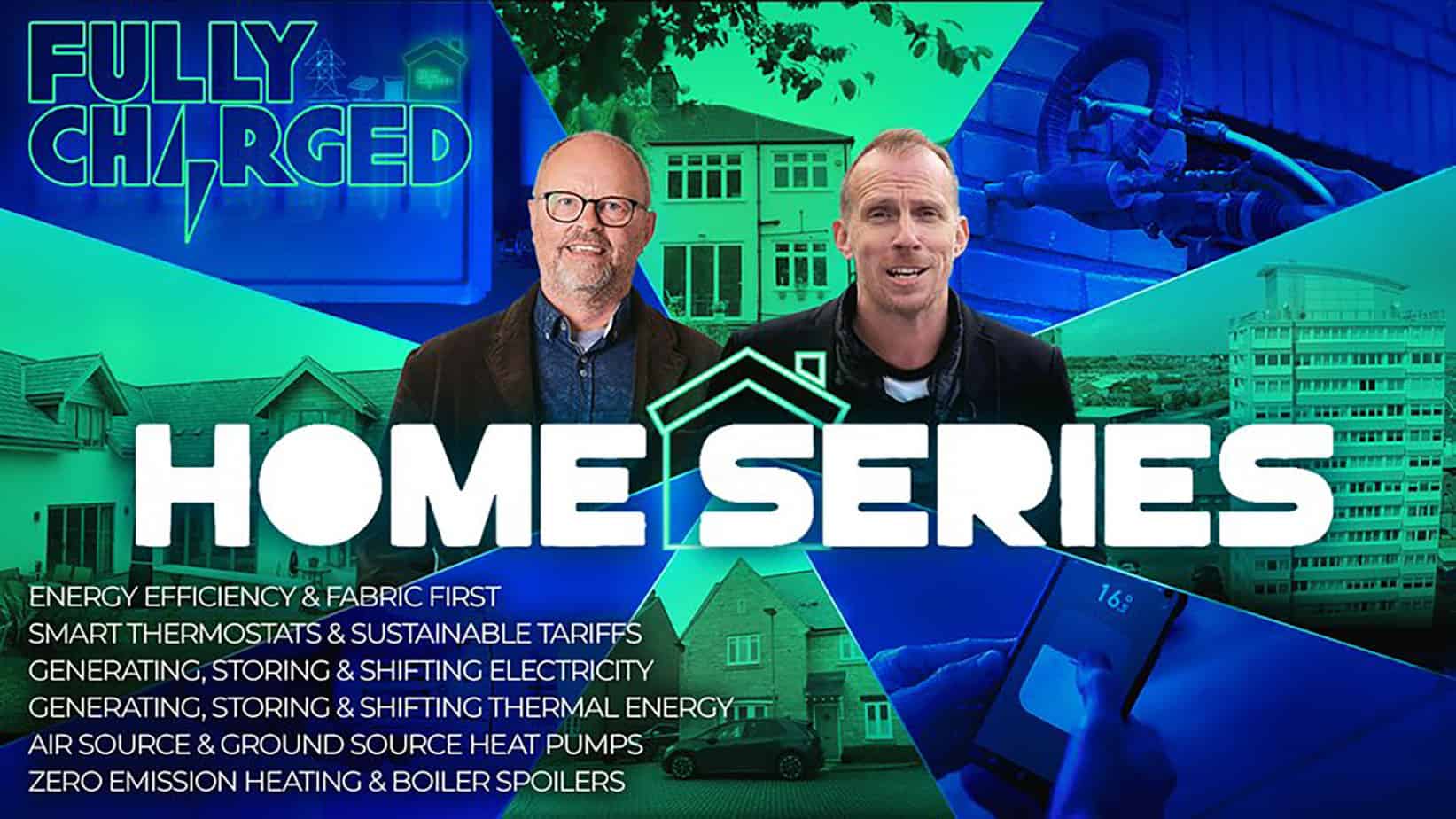 Watch us on the Fully Charged Clean Energy Home Series
Find Inspiration
Watch us on the Fully Charged Clean Energy Home Series
Customer Testimonials
"So pleased with the final product"
"Best heating I've ever had"
"The heat is wonderful."
"Our mirrors are our heating"