COP26 House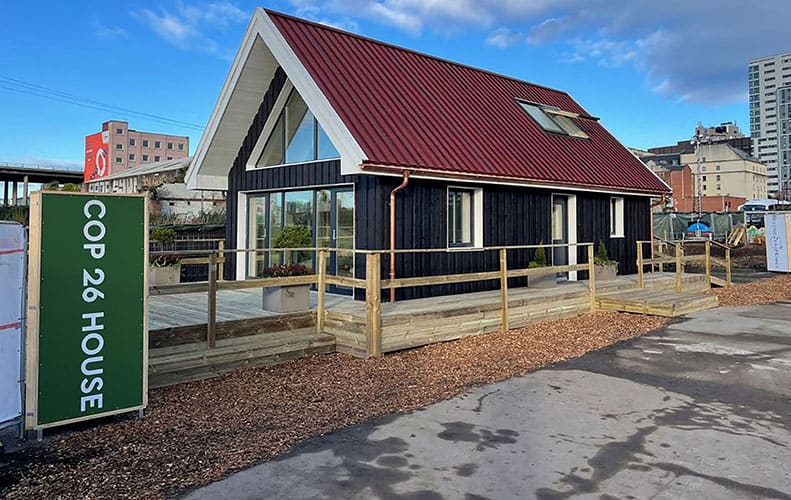 The COP26 House was built in Glasgow, especially for the COP26 UN Climate Summit in November 2021, to showcase that zero carbon, affordable and beauiful homes are available now.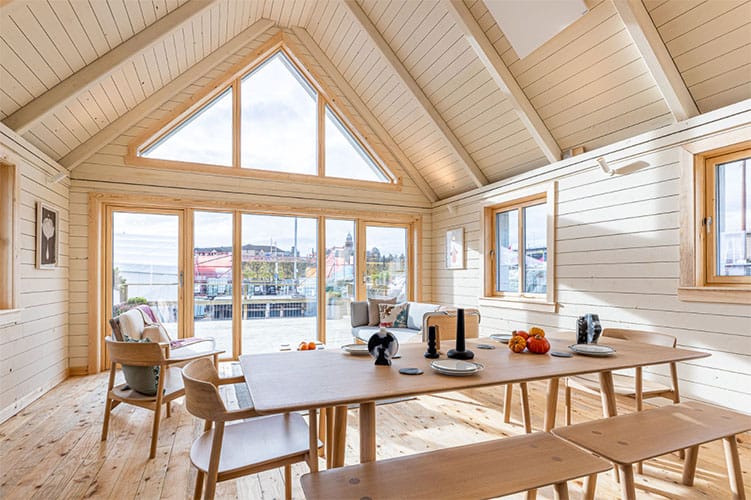 Efficient Herschel Infrared panel heaters were chosen to heat the zero carbon home - ensuring an affordable, simple to install, space-saving and healthier solution.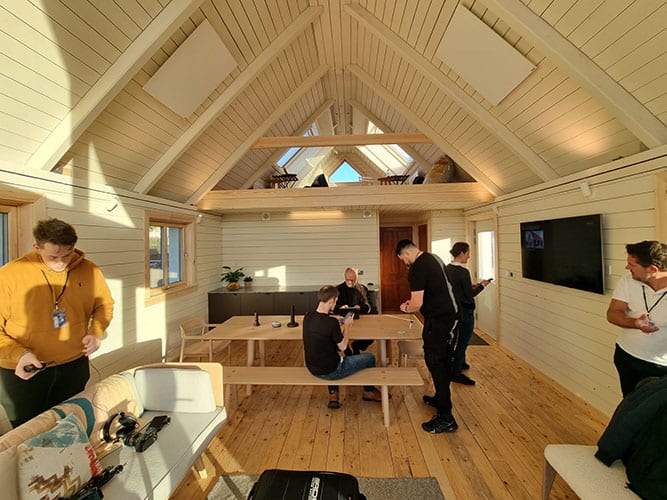 It was fantastic to welcome the Fully Charged Youtube Team who filmed their COP26 News episode from the COP26 House. The host Robert Llewellyn presented from within the interior of the COP26 House, the perfect setting for their COP26 Round-Up episode.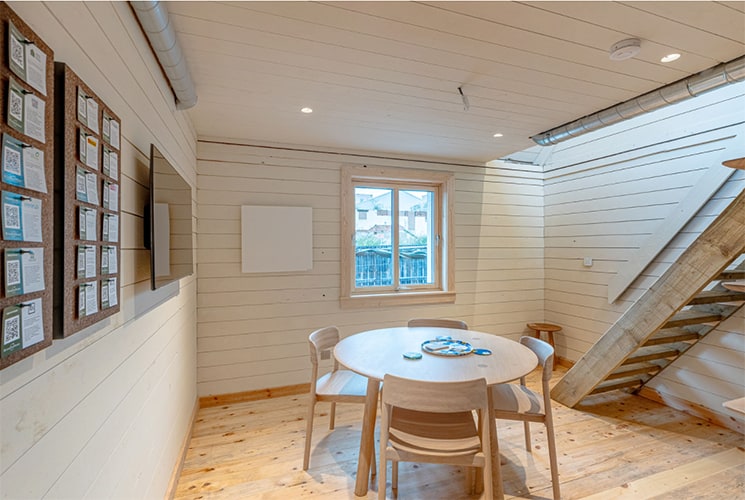 Herschel Infrared heaters were wall-mounted to heat the smaller living space and ceiling-mounted within the larger living area.