Beyond
Zero

Sustainable Heating

Our Beyond Zero philosophy is not just about sustainability, it is also about human comfort and wellbeing and that starts at home.
Beyond Zero Heating combines comfort, sustainability, design & affordability
We need a sustainable future and practical, sustainable heating solutions are available right now
Climate Crisis
We urgently need to lower carbon emissions & heating presents a huge opportunity. Practical, sustainable heating systems are available now to lower your carbon footprint. Infrared heating is simple to install & combine with a renewable energy source or tariff.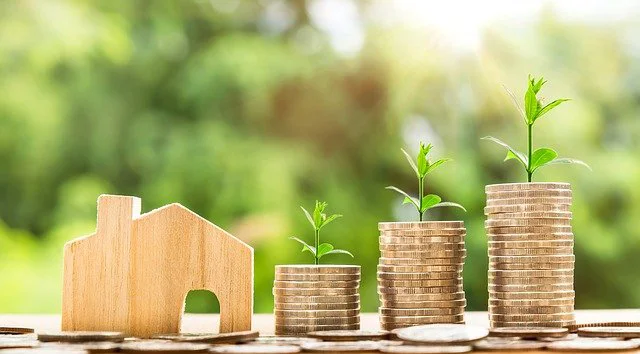 Cost of Living Crisis
We believe that people should be comfortably warm without a negative impact on the environment. Infrared heating is an efficient & sustainable heating system with lower upfront capital cost and long lifetime. Humans need to be comfortably warm at a cost they can afford.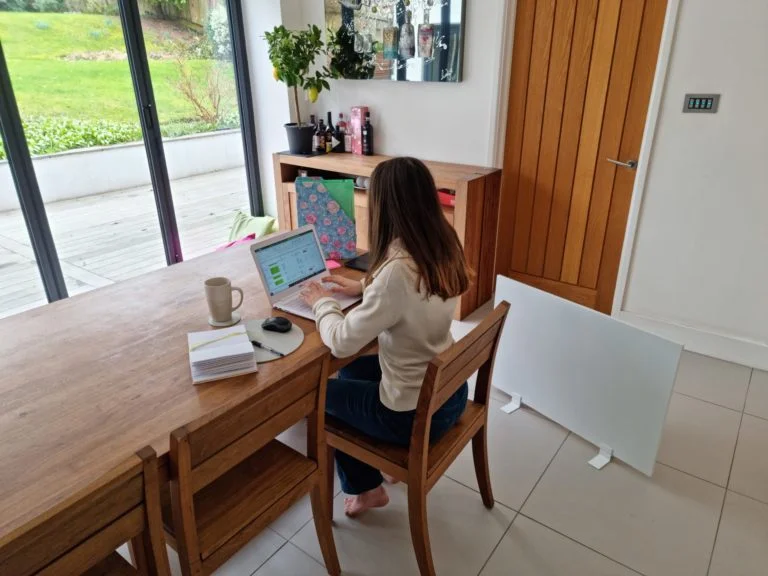 Modular, decentralised heating
Infrared heating offers a modular approach to heating. The ultimate flexibility in sustainable heating - options to upgrade your entire home, install room by room or alternatively choose personal heating for localised comfort from portable radiant heaters.
Radiant heating to make you and your home look and feel radiant
Herschel heat is the heating our bodies were designed to receive and is often used in the wellness industry. With a selection of stylish designs to choose from, it's the ideal sustainable heating solution for creating beautiful, cosy and healthy interiors.
Healthier Environments
Infrared delivers a natural, fresher feeling of heat. Our heating promotes healthier living environments by minimising condensation, mould and dust circulation, in turn creating a healthy environment for us. In a recent survey of Herschel customers, 74% said the feeling of radiant warmth was one of the things they like best about their infrared heaters.
Beautiful Inspiration for your Sustainable, Comfortable, Stylish Home
Click on each room for inspiration
The radiant lotus flower symbolises wellness and transformation
This beautiful radiant lotus represents our Beyond Zero mission:  to play a significant role in the transition to Zero Carbon homes & deliver Beyond Zero living in the form of improved comfort, healthier environments and beautifully designed homes.
Herschel Infrared heaters provide the perfect solution – very simple to install, with low upfront capital cost, switch to a green energy supply and you have the ideal heating system for sustainable, beyond zero homes.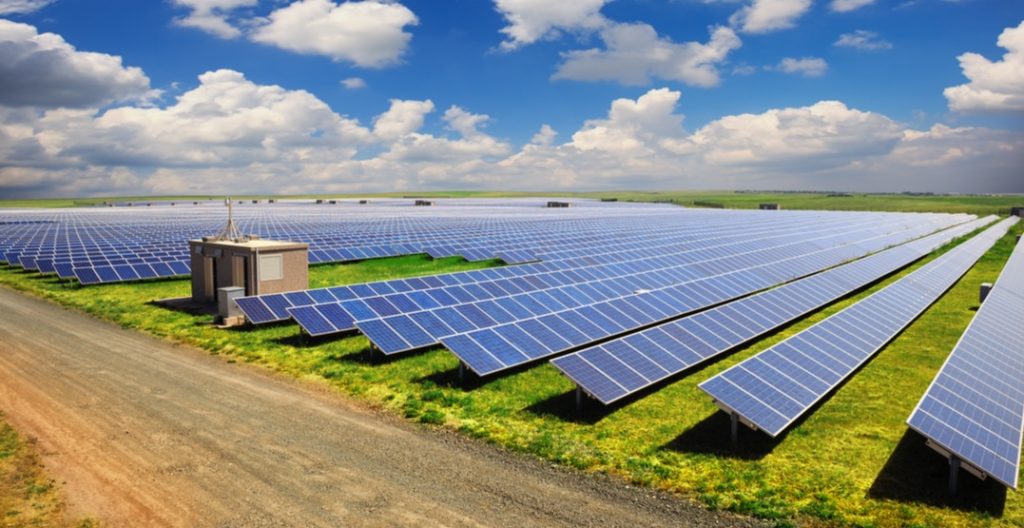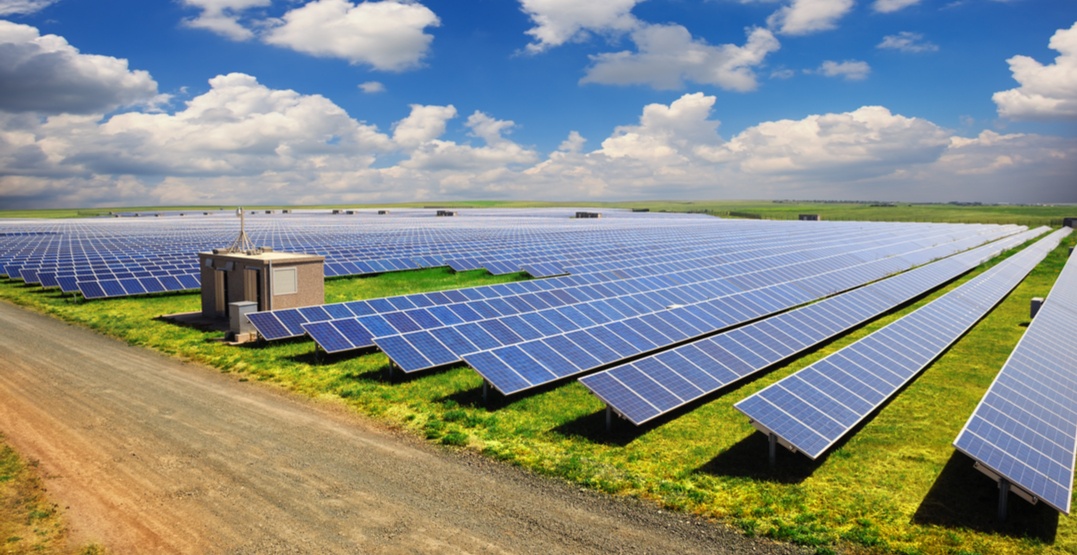 What makes Herschel Infrared a sustainable heating solution?
It's simple to swap providers to one of the increasing number of Energy Suppliers who offer 100% clean, renewable electricity. Alternatively, if you are able to add your own on-site generation, such as solar PV, with the right system you will be able to self-use your own generated electricity to offset your energy bill and future-proof against rising energy costs.
If you're looking for a future-proof, zero carbon heating system, we recommend converging great building design with Herschel Infrared, together with on or off-site renewables. Don't spend all your budget on an expensive heating system such as Heat Pumps – instead, choose Herschel which will allow you to allocate more of your budget to reducing the heat loss of your home and consider investing in on-site renewables and battery storage units.
We spoke to our customers who chose Herschel, over a heat pump, and how they set out to create a fully electric, future-proof, sustainable home with solar PV. They share their experience and why they chose Herschel heating below.
Hear their sustainable heating renovation story
Beyond Zero Heating for Beyond Zero Living at COP26
Discover your new heating system