Book a Virtual Consultation or Visit our Showroom
Book a free online, no obligation consultation with one of our friendly experts. Or why not visit our showroom in Bristol to feel the radiant warmth of Herschel Infrared heaters.
Take a Virtual Tour of our Showroom
Navigate your way through our showroom and take a look at our range of infrared heaters on display, just click and scroll to move around. Then hover over the tags to find out more about each product.
Where to Find Us
Our Location

Herschel Infrared Ltd

Units 6A-7A, Boundary Road




Access 18, Kings Weston Lane




Bristol, United Kingdom




BS11 8AZ

Visiting Hours

Monday – Friday: 9:00am – 17:00pm

Please ensure you fill out the form on this page to book an appointment to come and visit us, our sales team will respond confirming your booking.
Watch Our Fully Charged Plus Episode
For a deep dive into infrared heating and a look at our showroom, listen to Robert Llewellyn of Fully Charged talking all things Herschel Infrared with Paul and Jane and how it presents a practical alternative to heat pumps for those looking to decarbonise their heating with an efficient and affordable solution.
Read More About Our Ranges
Inspiring Ideas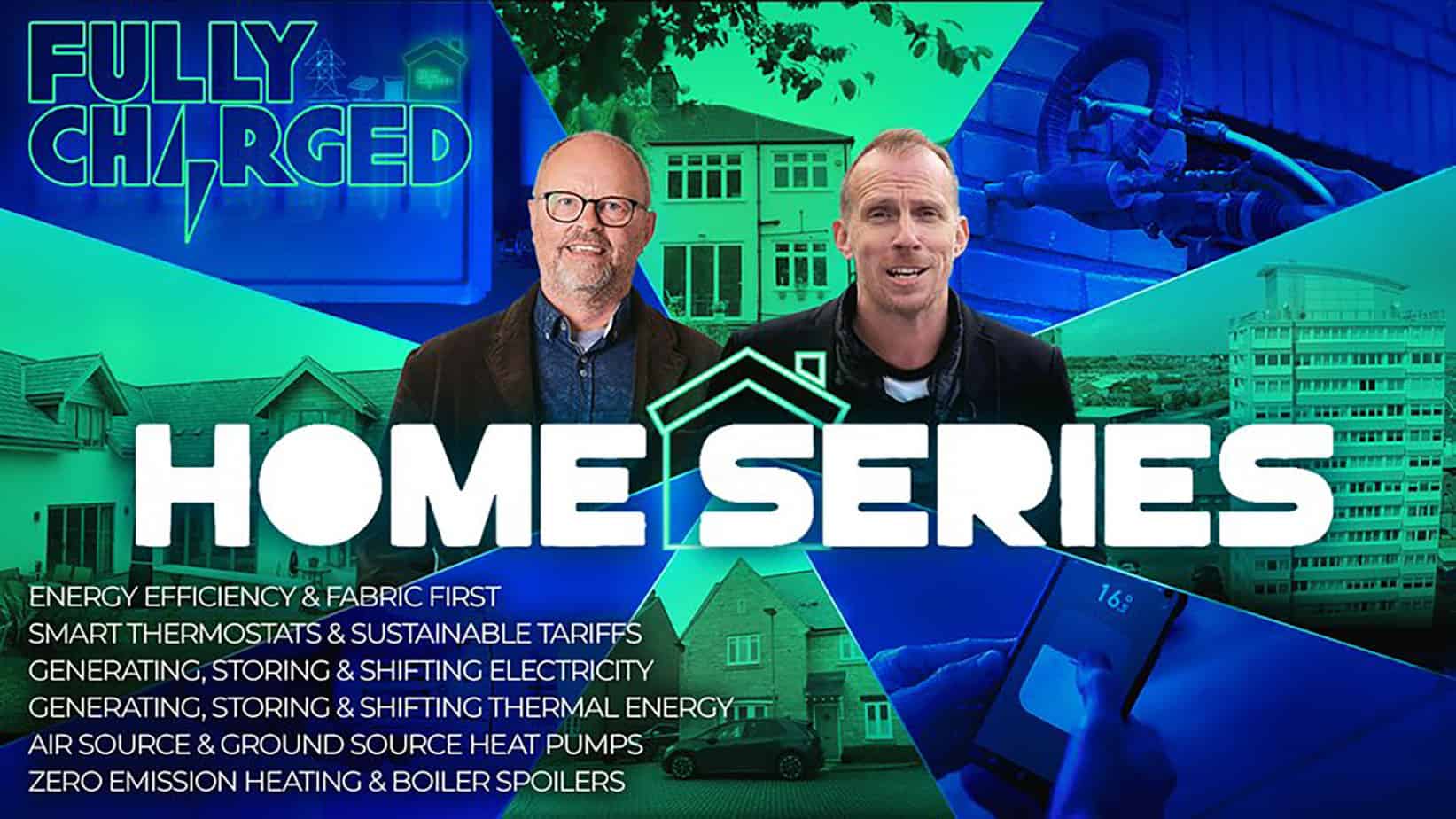 Watch us on the Fully Charged Clean Energy Home Series
Find Inspiration
Watch us on the Fully Charged Clean Energy Home Series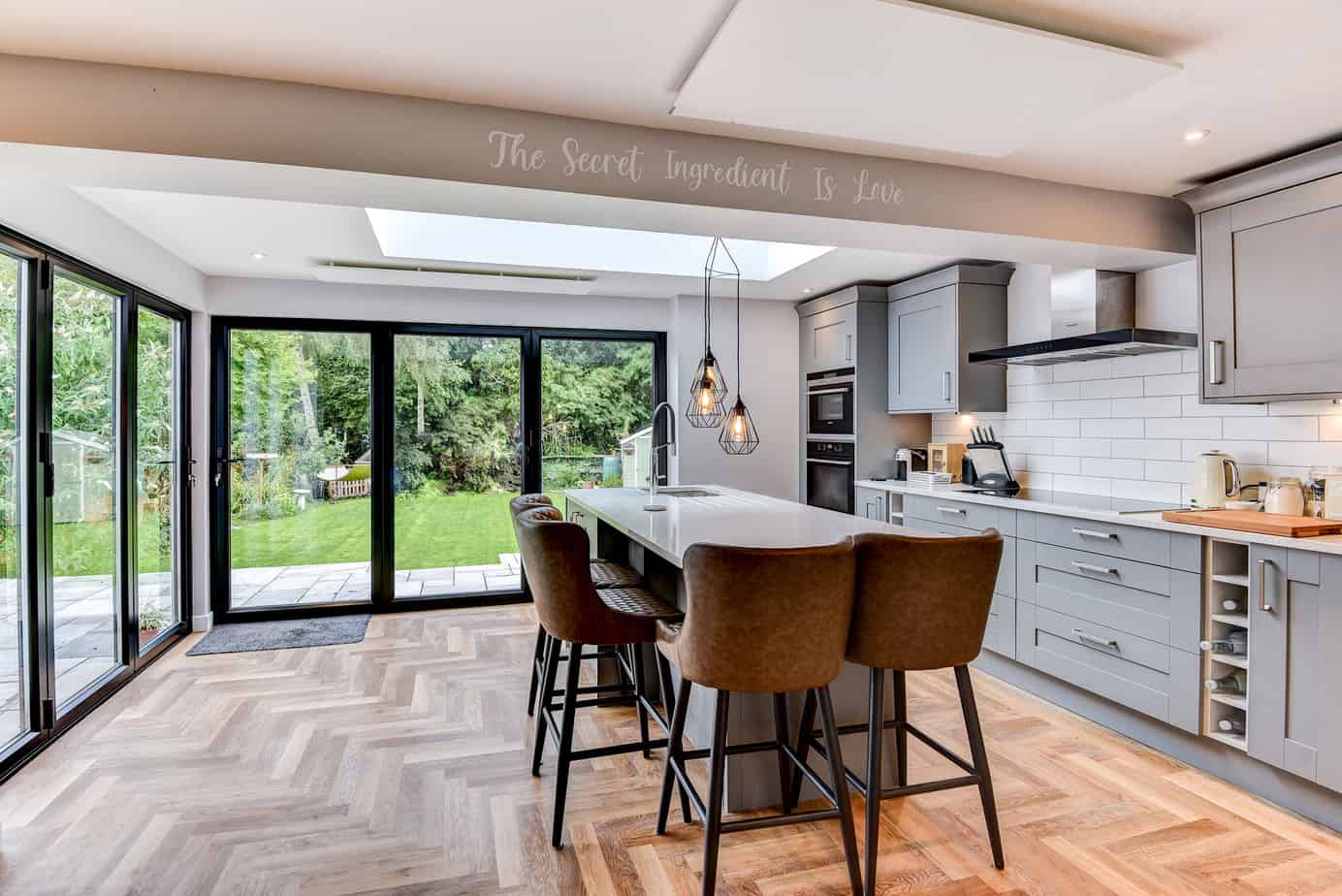 Herschel White Panel Heaters
Find Inspiration
Herschel White Panel Heaters
Infrared chosen over heat pump
Find Inspiration
Infrared chosen over heat pump
Customer Testimonials
"I often recommend Herschel to friends and relatives"
Ordered a 600W DIY panel and a Malibu patio heater. I already had 2 of the DIY panels and they were very easy to wall mount. Customer services were very helpful with my order which had to be placed manually as I am in the Channel Islands. Everything was dispatched and delivered promptly. I often recommend Herschel to friends and relatives. The sooner everyone stops burning Gas the better.
"The courtesy & helpfulness of the staff has cheered me".
In order to keep half a dozen of us comfortable outdoors, last winter, I bought 2 Colorado heaters, on their stands. Using one each end of the terrace, plus cosy travel rugs, my guests were surprised how comfortable we could be. I should just add that each Colorado must be on a different circuit, to avoid overload. Also, as I do not leave mine outdoors, I warn that they are heavy to move around. I use a pot trolley. Recently, I have used a single one indoors, with the french windows wide open, for meetings of book club, lunch with a friend etc. Without this heating, I would have had no social possibilities, due to lockdown, & also since then, because I am elderly & some of my friends are vulnerable too. I am aware of my duty to plan my use of resources ( my fan heaters are decades old; when one caught fire I felt that change was indicated). I also use a little Havana, which warms me really fast & makes changing in a cold bedroom less testing. I have given my daughter one to use by her desk, when working from home. The courtesy & helpfulness of the staff, over the phone, has cheered me. It is often hard to get anyone to give personal service, so I thank them most heartily. My only quibble is the lack of a waterproof cover I would like designed for my Colorado. I am a careful owner!
"What's not to love about Herschel?"
Prompt dispatch, great looking item, works as advertised. What's not to love about Herschel?
"Buying 100% green tariff electricity is a choice we can now make"
The reason for selecting the infrared panels initially was we were 100% oil but didn't want to invest into anymore old oil-based technology and there generally seems to be a move away from gas. We looked at ground source heat pump but a number of friends put us off saying it was good for ambient heat but their rooms never felt really warm and they were having to top up the heating. The main contractor was initially sceptical of our decision to use infrared but it seemed the only reason they like oil and gas was that it's what they have always used. Luckily one of the electricians had worked with infrared before and the installation process was very straightforward. A number of benefits we didn't know about or take into account when we ordered:
Customer service has been excellent, there was an issue with one of the ten panels, this was resolved very swiftly without any fuss
Buying 100% green tariff electricity is a choice we can now make and when the oil fired boiler needs attention we will convert the rest of the house to infrared
Having the panels ceiling mounted frees up walls for furniture
The heat is consistent, controllable, it's a clean heat
Having gone through the first winter we've been very pleased with Herschel and the infrared heaters. The main contractor, various subcontractors, and friends have all been fascinated, especially friends who have recently installed ground source heat pumps!
"I haven't had to put the central heating back on"
I have a 1930's semi in Guernsey with underfloor heating on the ground floor and Radiators on the first floor.  I purchased 2 x 600W panels for the bedrooms to allow the heating of these rooms without having to put on the central heating. They were very easy to wall mount, and the controllability via the Smart Life App and plug in controllers is impressive. They give out good heat which can be felt quite quickly and don't have any dusty smell which you sometimes get from traditional radiators. During this recent cold snap I haven't had to put the central heating back on. I love the fact that they are controllable from anywhere with my mobile phone app. Definitely considering getting some more including a patio heater so that we can enjoy the garden longer into the evening.