We offer delivery outside of the UK. Delivery charges will apply for international delivery and will be calculated at checkout.
Orders for delivery to EU
For deliveries throughout the EU, orders will be fulfilled from our EU warehouse in Belgium and these will be products with EU wattage/specification. Deliveries are subject to charge which are calculated at checkout. VAT will be charged at the applicable country of destination rate. Allow 1-2 weeks for delivery.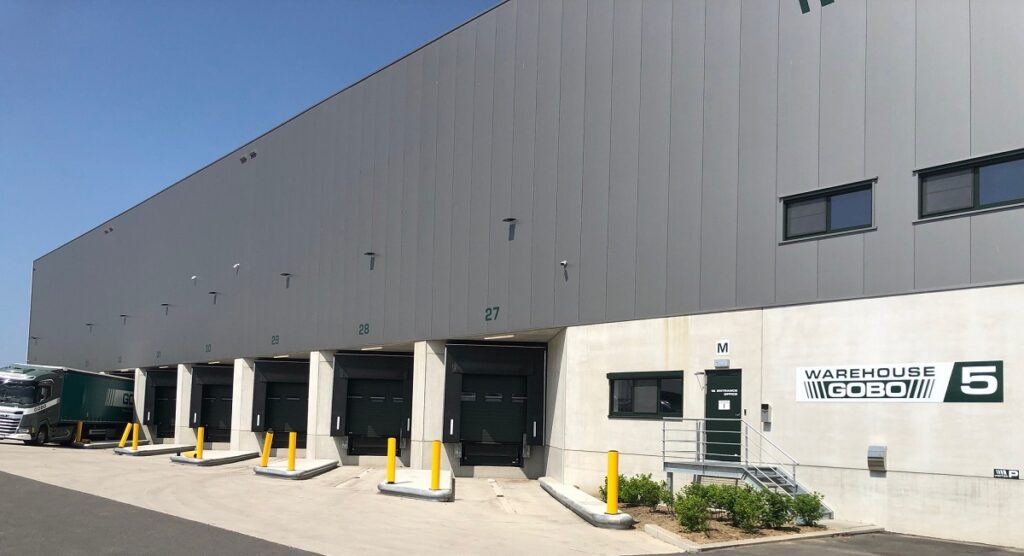 Orders for delivery outside of Europe
For international deliveries outside of Europe, please contact us for assistance.
Orders for delivery to North America
For deliveries to North America, please contact our North American team. Click to email.
Herschel Worldwide
We have operations and representatives throughout the UK, EU, North America, Mexico, Australia and New Zealand offering international service and support for your heating requirements.