A Little About Us
We started Herschel in 2008 after experiencing the amazing warmth of radiant infrared heating and recognising this solution could have a massive part to play in the decarbonisation of heating. Since then we've become the UK number 1 infrared heating brand and have grown to have operations across the EU, in Australia, New Zealand, Mexico and have launched in North America.  Our aim is to be the global market leader in infrared heating. Our customers share our passion and enthusiasm for Herschel heating and together we are on a mission to share its benefits and ensure our planet becomes a healthier place for future generations to enjoy.
Why Herschel?

Customer Service
Customers are our number 1 priority, we aim to provide the highest level of support & service

Unrivalled Expertise
Longest serving UK brand with the widest skills in application & knowhow

Global distribution
UK number 1 with global distribution across Europe, the Southern Hemisphere & America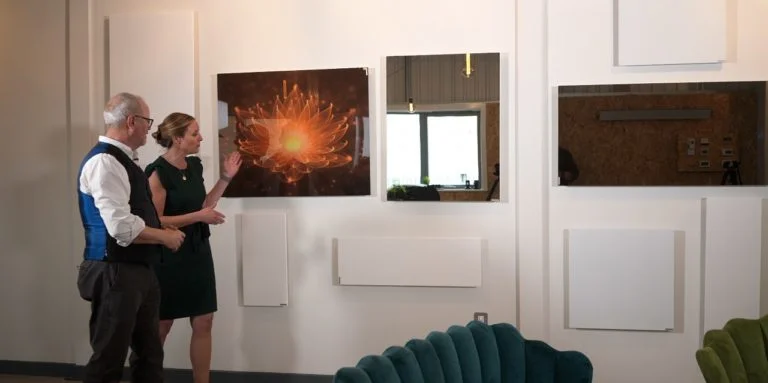 The Herschel Team
All of Herschel's employees are passionate about the benefits of infrared heating and share the Company's ethos for providing the highest levels of customer service.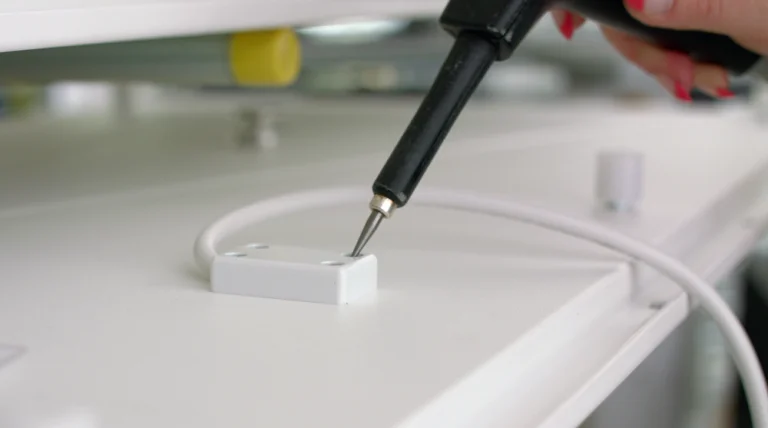 Production in Germany, Ireland & the Far East
Each of our manufacturing units specialises in its own range and continually strives to deliver innovation.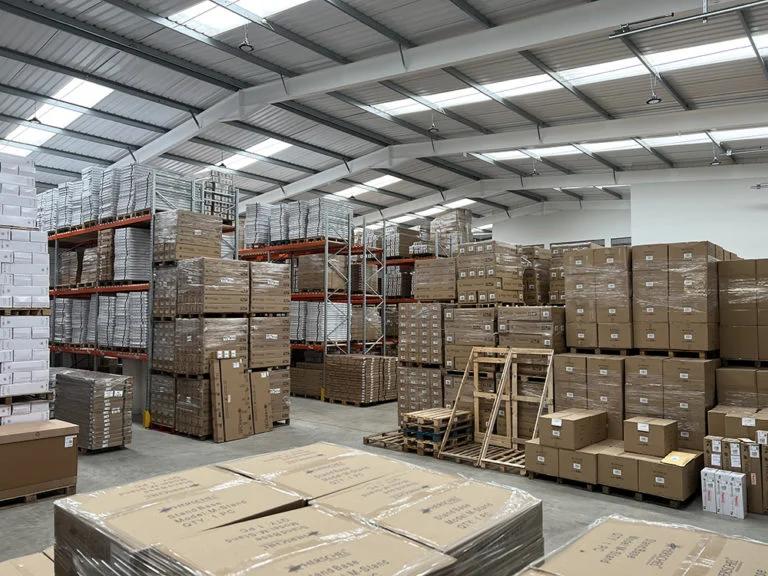 The UK's largest stocks of infrared heaters
Offering next day delivery on 95% of products. Our heaters are available from all national electrical wholesalers, many regional electrical wholesalers and builders merchants and Travis Perkins.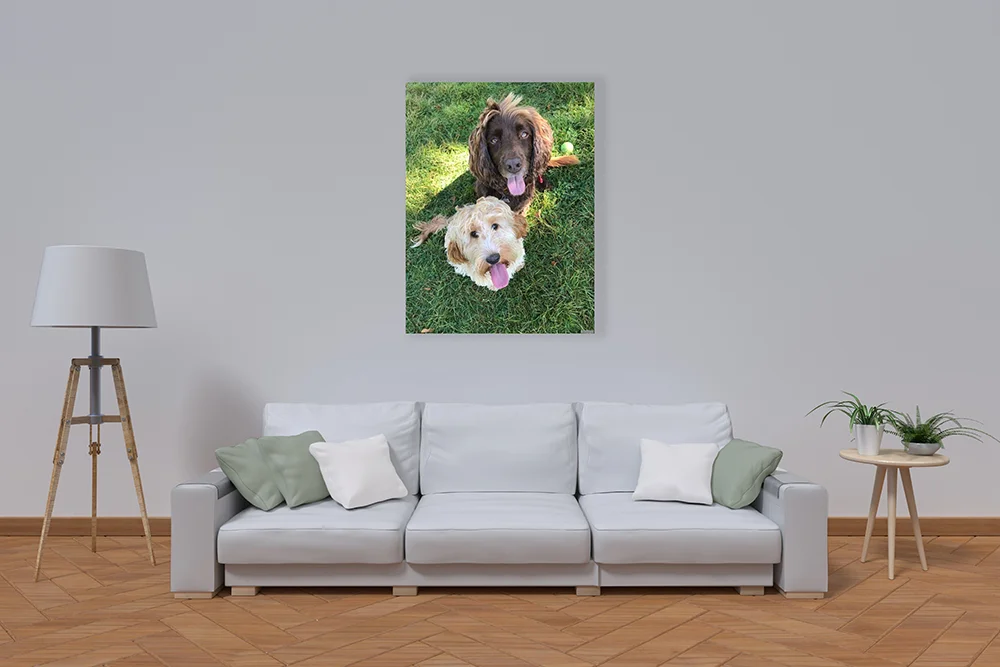 Our Aim - To pioneer the use of Infrared as a comfort heating solution for our customers by:
constantly striving to develop and produce highly innovative products;
providing the most comprehensive range of heaters to address the widest range of applications;
applying and building on our unrivalled expertise & knowhow;
providing the best support for dealers and customers;
being the first and only Infrared supplier to provide training and ensure our dealers and installers are properly accredited.
William Herschel's Discovery in 1800
We are proud to be continuing the legacy of Sir William Herschel, who made his incredible discovery of the existence of infrared radiation right back in 1800. Prior to Herschel's discovery, no-one else had considered that this heat was another form of light. The Herschel home, now the Herschel Museum of Astronomy in Bath, where William used to live and the garden from which he discovered the planet Uranus with a telescope, is now heated by a Herschel Inspire Picture panel featuring an image of the Planet Uranus.
Watch Astronomer Robert Fosbury, from the Herschel Museum of Astronomy, as he describes how Herschel made his amazing discovery and how he describes infrared as " comforting heat".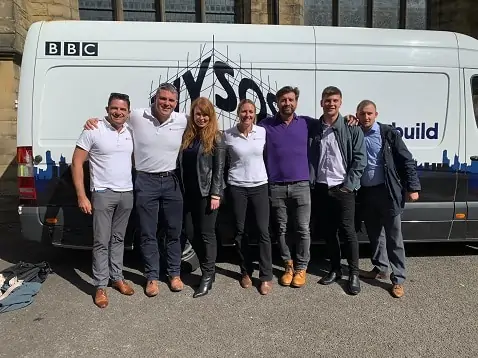 Our Values
Integrity

 – we act with the utmost integrity in all our dealings with customers and other stakeholders;

Passion

– we are passionate about Infrared heating and our products;

Pioneering

– we lead the way in Infrared innovation and its application;

Quality

 – we always seek to provide quality service, advice, support and products;

Customer focused

 – we believe that our customers are our business and are always at the forefront of our decision-making;

Social Responsibility

– we fully believe in the environmental and health benefits of using Infrared and its ability to heat people in a more cost effective, sustainable and affordable way.
As Featured In