Designer Zero Light Range
Heating large areas with no glow
Our Zero Light range of heaters delivers exceptional heat performance in larger spaces and do not emit any light from the heater. They are suitable for a variety of commercial and domestic uses and their high design values make them particularly suitable for places where the heaters will be in the public eye.
These heaters use far infrared which is the band of infrared heat that human skin absorbs the most efficiently – leading to a very pleasant sense of comfort for the optimum level of power and expenditure.
Because they do not emit any sort of light, these heaters can be installed just where you want them for the warmth without having to think about avoiding any glare which you can get from some types of hotter infrared heater.
These heaters also allow "zoning", which means you focus the heat just where you need it and don't have to heat the whole volume of air in an area to feel any warmth.
Suggested locations:
The Designer Zero Light range is only suitable for installation in covered areas where the heaters can be protected from rain or water ingress. Common locations they are used by customers include:
Larger, difficult to heat indoor areas where you want the heat without the light.
Hot Yoga Studios.
Conservatories, garages and garden rooms.
Indoor rooms that also open to the outdoors.
Reception areas, Halls, Indoor cafeteria areas.
Your heater options:
Perfect for indoor-outdoor living spaces that are sheltered with low air movement and where light from the heater is not wanted, our Summit and Aspect XL heaters deliver gentle and but effective heating. They are ideal for spring/summer use where a more permanent heat is required such as enclosed restaurants and bars, conservatories and garden rooms.
Summit features Herschel's powerful 2.6kw heating element and is available with or without remote. Slimline and unobtrusive, Summit can wall ceiling mounted, suspended or wall mounted.
Aspect XL is a compact high performance heater utilising our energy efficient ceramic elements. Ideal for wall mounting, Aspect XL is a contemporary design and is made in Ireland.
Pulsar is an attractive high power heater commonly used in high ceiling living areas, stairwells, public meeting areas and similar uses.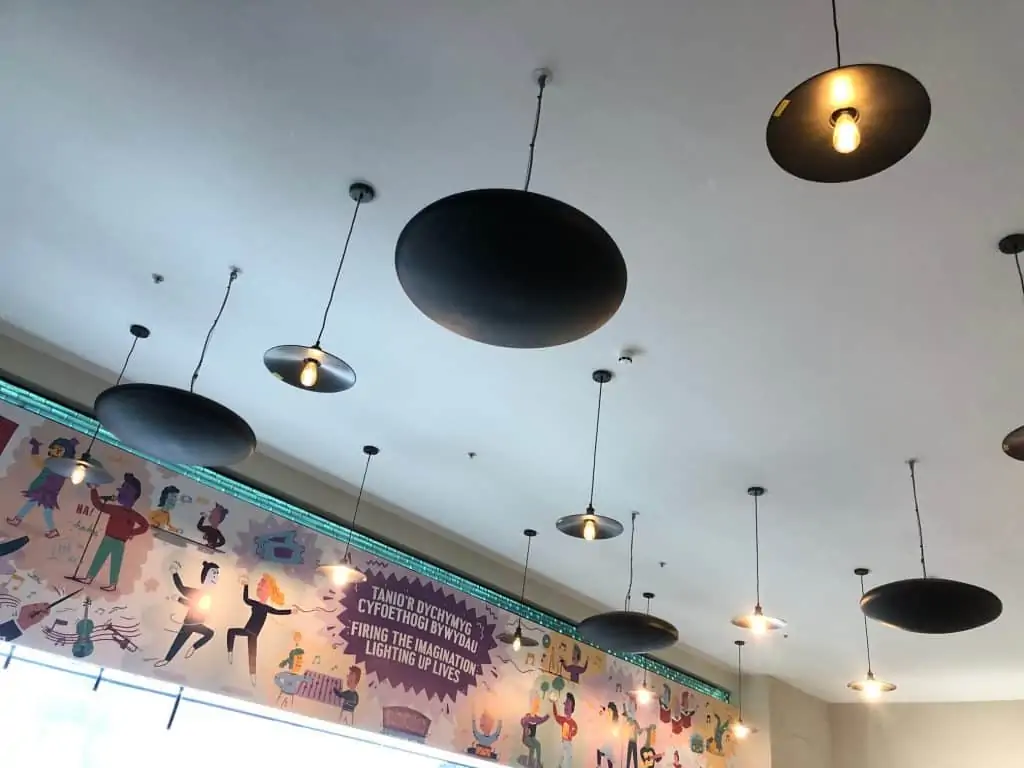 Professional Specification Service
Herschel has a team of in-house surveyors who perform on-site and desktop estimating services for commercial heating projects.
Contact us with your project details
Used by the worlds leading leisure & retail brands
Our Designer Zero Light heaters are high quality heaters which deliver non-invasive heating, perfect for high end commercial applications such as The Edge Rooftop Bar in London. There are many other clients using Herschel in covered spaces that open to the outdoor, such as station concourses, shop entrances and cafes, bars and restaurants.
The heaters use solid state heating elements, are maintenance free and constructed from premium materials for long lifetimes.
Inspiring ideas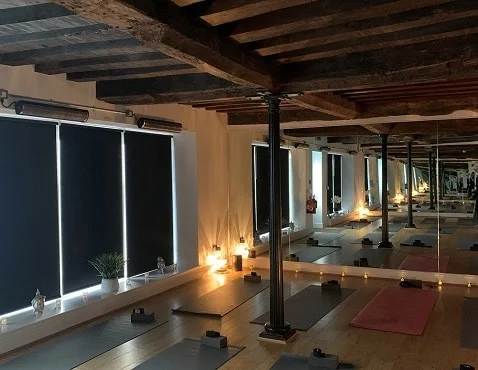 Effective heating for Hot Yoga
Find Inspiration
Effective heating for Hot Yoga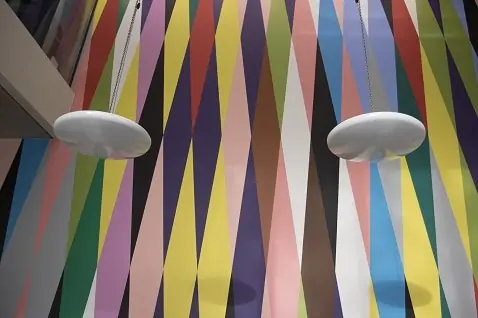 London College Heating
Find Inspiration
London College Heating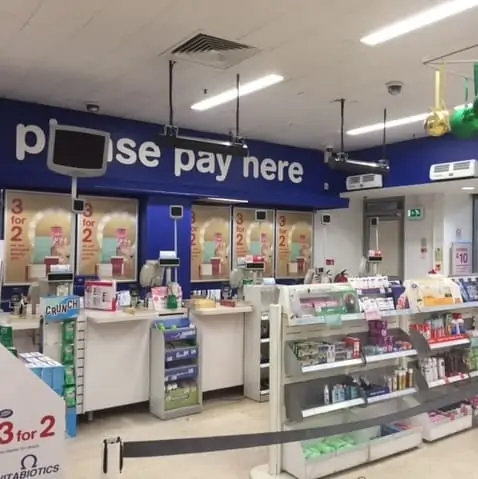 Discover Inspiration – Retail Installs of Herschel
Find Inspiration
Discover Inspiration – Retail Installs of Herschel
Find other Commercial Heating Solutions