Infrared Towel heaters
Warm towels and bathrooms
Turn your bathroom into a showpiece with towel heaters from our popular Select XLS range. Infrared Towel Heaters make an attractive, functional and economical addition to any bathroom.
Our innovative infrared towel warmers have two heating zones on the panel – a higher temperature zone to heat the bathroom and a lower temperature zone to warm and dry your towels meaning you can be assured of all the benefits of a cosy dry bathroom, as well as warm, dry towels all thanks to the infrared.
The towel heaters are finished in a brilliant white and made from safety glass and the chrome rails add a touch of class with their stylish chrome finish.
The heaters are controlled by Herschel XLS thermostats.
Browse Infrared Towel Heaters
Showing the single result
Select XLS – Infrared Towel Heater With Integrated Controls

View Range
Showing the single result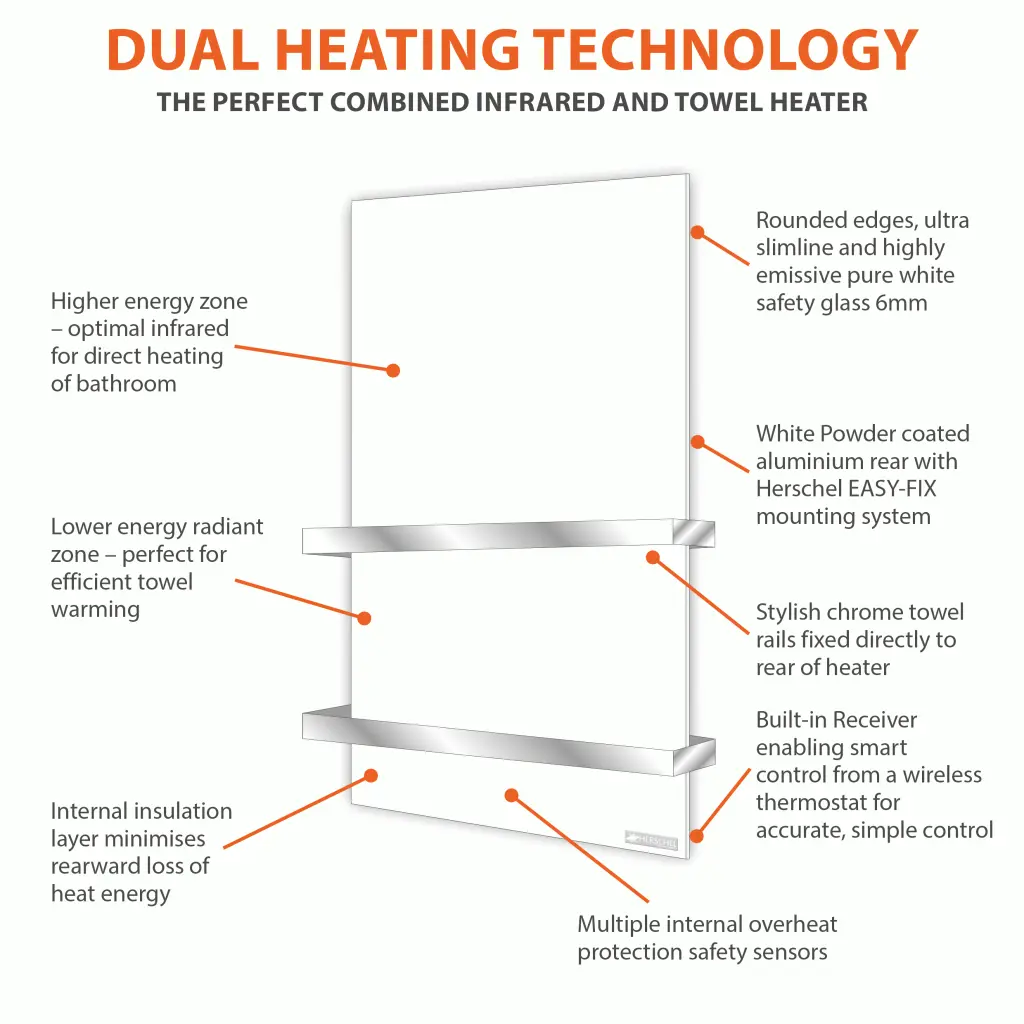 Damp, cold bathrooms are a thing of the past
Our customers love stepping out of the shower in a Herschel heated bathroom and having warm, dry towels and a cosy bathroom. You will love our infrared towel warmers.
Our towel heaters are easy to install and are IP rated making them suitable for use anywhere outside the direct "splash zone". Control is straight forward using one of our specially designed Herschel thermostat options. Herschel infrared bathroom heaters provide homeowners with a modern and stylish solution that is perfect for cosy, effective warmth.
Inspiring Ideas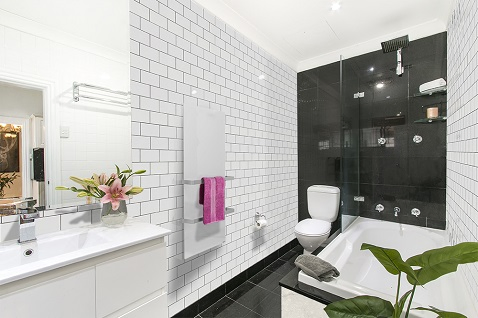 Ideas for electric bathroom heaters
Find Inspiration
Ideas for electric bathroom heaters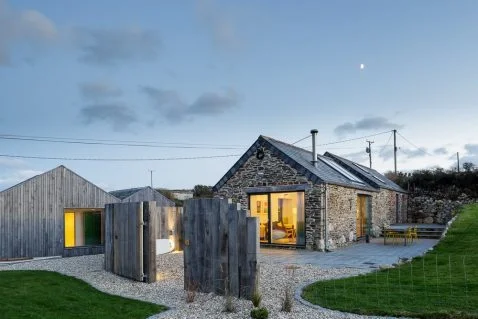 Charlie Luxton's Eco Self Build
Find Inspiration
Charlie Luxton's Eco Self Build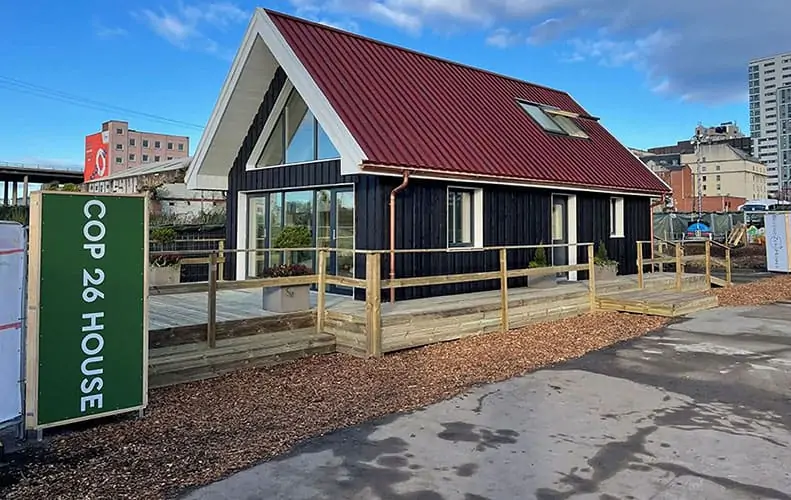 COP26 House
Find Inspiration
COP26 House
Customer Testimonials
"Excellent Service"
"Heats the bathroom so quickly"
"Absolutely love it!  Bathroom has been transformed".
"Will definitely be ordering from Herschel Infrared again"