Infrared Picture Panels
A stunning centrepiece of any room
Make a stunning centerpiece of any room by having your favourite picture printed on an infrared heater. Our Inspire infrared picture panels are fully bespoke, made and printed in Germany and guaranteed for 10 years.
All infrared picture heaters are printed on ESG safety glass with a choice of a high quality matt or gloss finish. Picture panels come frameless as standard but a wide range of frames is available as an option at a small additional cost.
Slimline, easy to mount and install the panels are manufactured and designed to last a lifetime – just take them with you if you move house.
Browse Infrared Picture Panels
Showing the single result
Inspire – Infrared Picture Panel

View Range
Showing the single result
Perfect for adding extra style to your decor
Our customers have chosen a whole range of inspiring images for their personalised picture panel heater. We've printed favourite family portraits to gorgeous images of pets,  special memories from holiday (just like our customers, who starred in the Herschel TV advert, who chose a stunning image from their trip to Boston), images showcasing self-build property projects, as well as companies opting for corporate logos.
We also have a wide selection of our own, carefully selected images that can be chosen to add beautiful decor to rooms. Please get in contact for more details on our own range of images.
Herschel infrared picture panels are the latest in innovative heating and are simply perfect for creating stylish, comfortable warmth.
Inspiring Ideas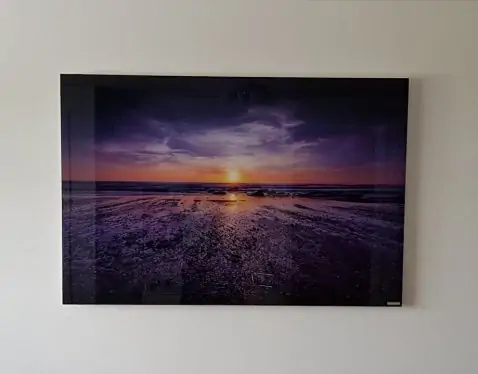 Herschel Inspire Pictures
Find Inspiration
Herschel Inspire Pictures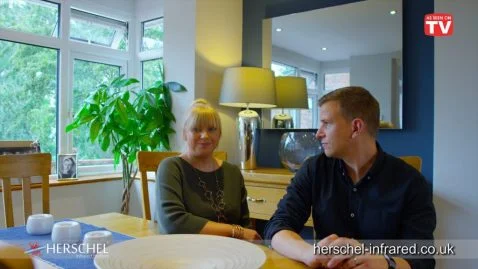 Happy customers showcase their designer home on TV
Find Inspiration
Happy customers showcase their designer home on TV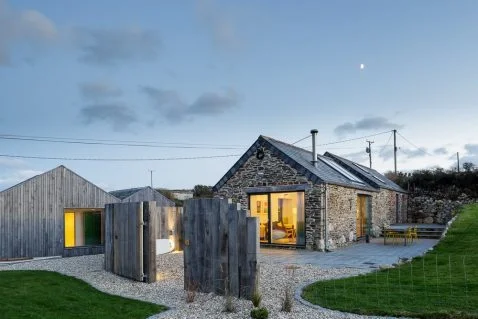 Charlie Luxton's Eco Self Build
Find Inspiration
Charlie Luxton's Eco Self Build
Customer Testimonials
"Best heating I've ever had"
"The heat is wonderful."
"They're just brilliant".