Portable Infrared Heaters
Comfort where you want it, when you want it
Convenient portable infrared heaters that deliver cosy, effective top-up warmth whilst being cheap to run and easy to set up.
Herschel's infrared standing heaters provide a practical solution that use minimal energy to run.
The heaters come with feet which are easy to put on and you just plug in to the nearest available mains socket for power. The Under Desk, Portable 500 Watt and Select S3 heaters all have an inbuilt-thermostat for automatic regulation of temperature. To operate the Select XLS 800 Watt portable panel heater, it's very simple to pair it with the plugin thermostat (included) and set up your desired schedules.
Our 220 Watt Under Desk unit comes with a handy foot-operated switch and will fit neatly in a foot-well under a desk. Our larger 500 watt portable infrared panel is a larger variant without the foot switch and is great for setting up wherever you want a bit of extra comfort without making the heater a permanent fixture. Our 800 Watt Portable panel solution offers a low energy, simple solution that delivers cosy radiant warmth for those larger spaces. The Select S3 offers a powerful freestanding model that offers convenient top-up warmth for homes and offices.
All models can be connected to your home or office wifi to allow precise App control using the Smart Life App.
Browse Portable Panel Heaters
Select – 220 Watt Infrared Under Desk Heater

View Range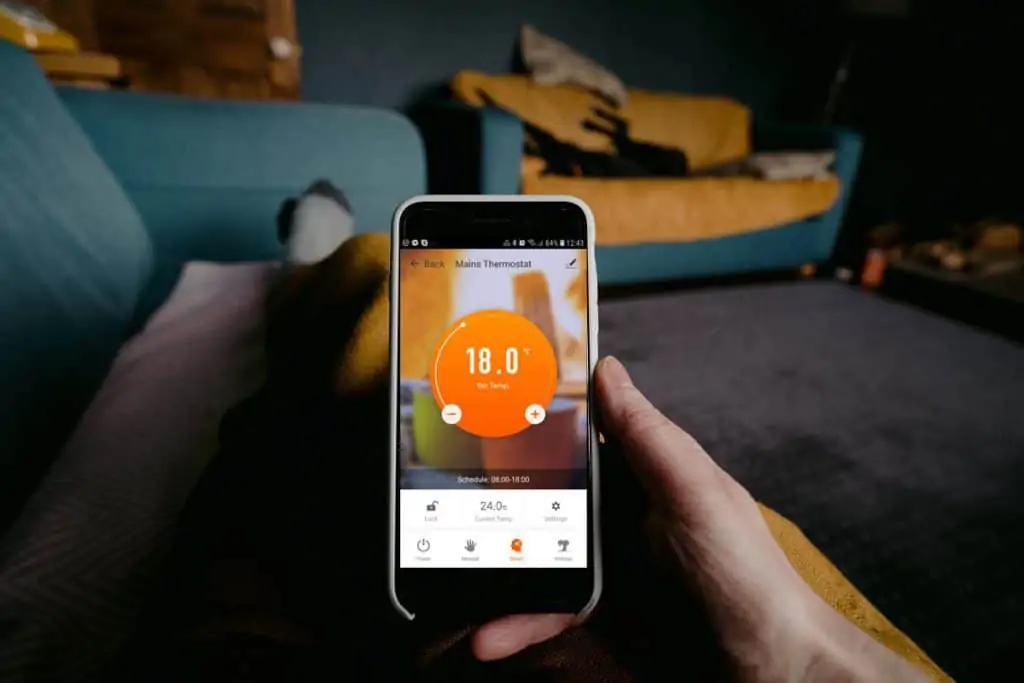 Fully app controllable
All our portable indoor heaters are fully app controllable.
Our 220 Watt Under desk heater and 500 Watt portable panel will work on their own using their own built-in thermostat, but for full energy efficiency and control, even when you're away from home, we recommend you download the SmartLife App to your phone and use it to setup your heating on a schedule – and even control it along with other Herschel heaters in your house or office. Our Select XLS 800 Watt portable panel solution comes with our plugin thermostat which pairs simply to the integrated SMART-R receiver on the panel and can be operated via the thermostat on via the SmartLife App.
Inspiring Ideas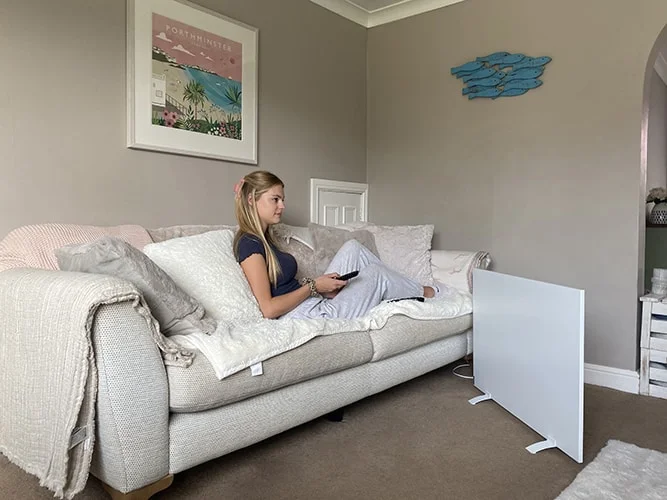 Herschel Portable Panel Heaters
Find Inspiration
Herschel Portable Panel Heaters
Customer Testimonials
"Providing dedicated warmth in the little "office" off our kitchen".
"Under desk heater has been brilliant"
"Heat feels more refreshing and comfortable"
"Great little heater – gives off gorgeous heat"