RADIANT SPACE HEATERS
For difficult to heat spaces
Our range of radiant space heaters heat large, difficult to heat indoor areas where their elegant designs are eye-catching. They are particularly popular in churches, sports halls, large waiting rooms where effective warmth is required without heating the entire volume of the space.
Like most infrared space heaters, our radiant space heaters allow for effective "zoning" of the heat, which means you focus the heat just where you need it and don't have to heat the whole volume of air in an area to feel any warmth. This is a considerable advantage and economy in semi outdoors, or very cold areas where you don't want to heat the whole space.
These heaters can also be used outdoors, but for even more style and flexibility try our Commercial Outdoor Heaters.
For areas that are not so much in the public eye, such as warehouses, we recommend you look at our Infrared warehouse heater selection.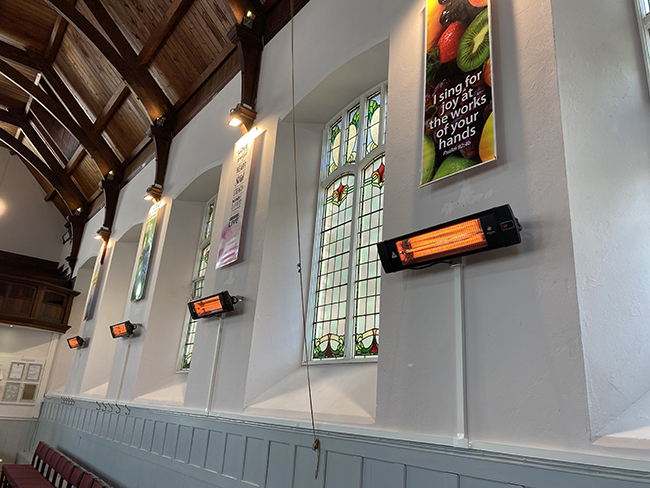 Professional Specification Service
Herschel has a team of in-house surveyors who perform on-site and desktop estimating services for commercial heating projects.
Contact us with your project details
Browse Radiant Space Heaters
Colorado 2500W Old Model

ON SALE

View Range
Inspiring ideas
Church Heating Installs
Find Inspiration
Church Heating Installs
Heating Gracie Barra Martial Arts School
Find Inspiration
Heating Gracie Barra Martial Arts School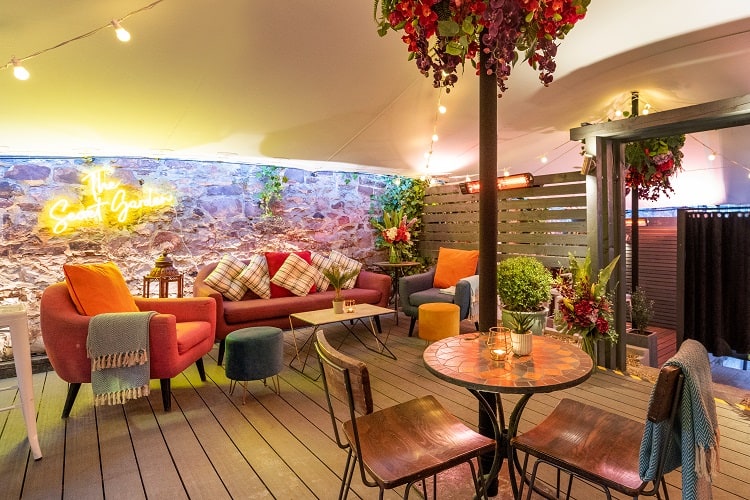 Outdoor Bar and Restaurant Heating
Find Inspiration
Outdoor Bar and Restaurant Heating
Find other Commercial Heating Solutions