Watch us on the Fully Charged Clean Energy Home Series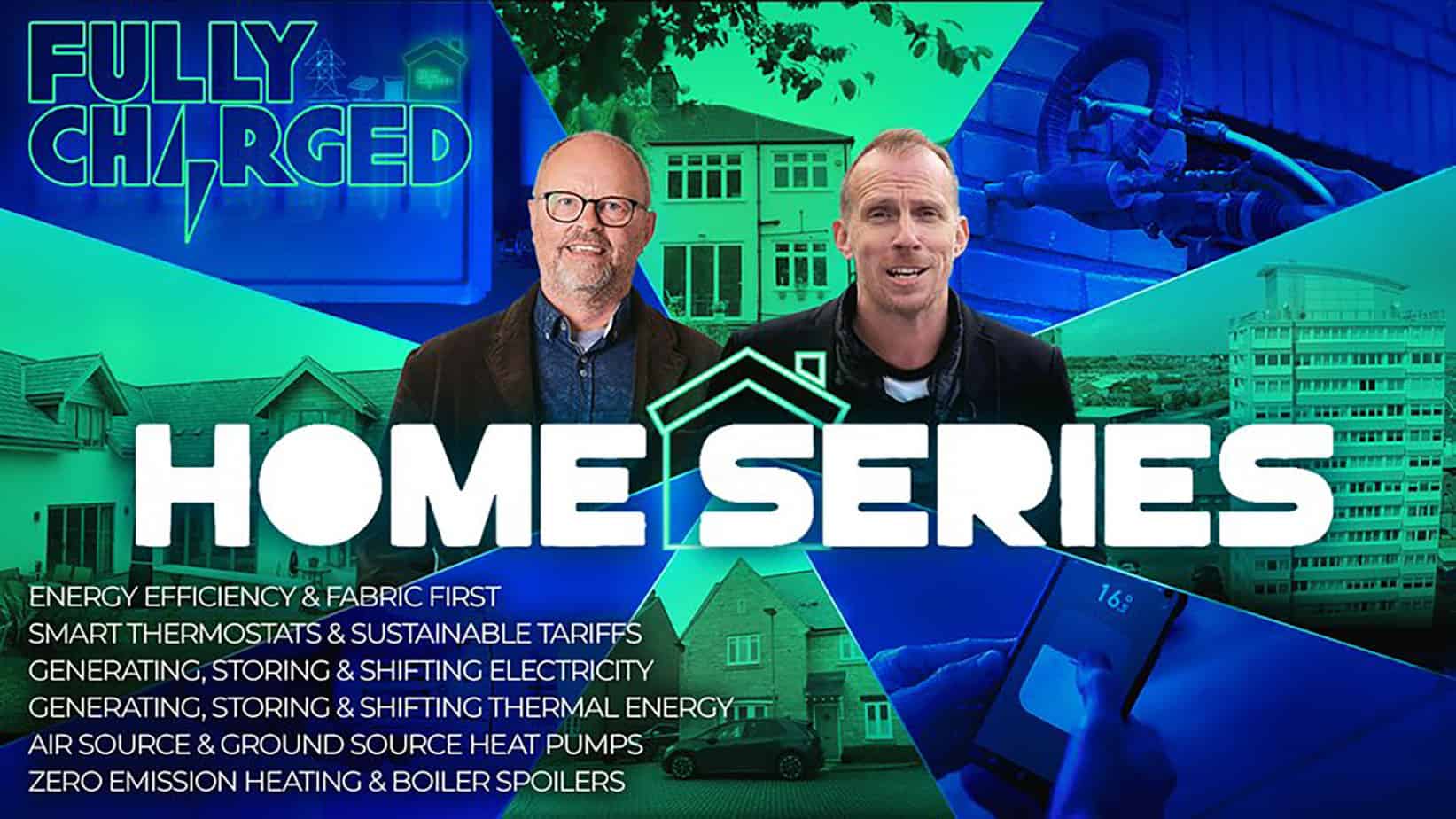 We were delighted to be asked to feature in the Clean Enery Series on YouTube from Fully Charged (episode 6) as they put the spotlight on efficient home technologies.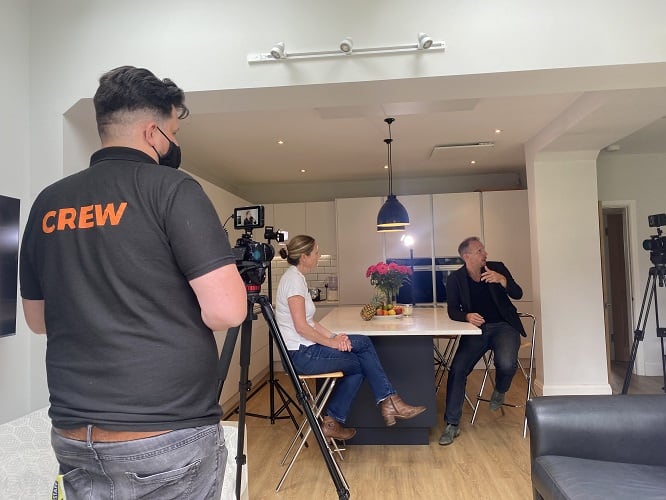 A member of the Herschel team talks through how our infrared heating solution works and the role it has to play in the decarbonisation of heating.
Filming in a customer location showcasing their discreet, low energy Herschel heaters for homes.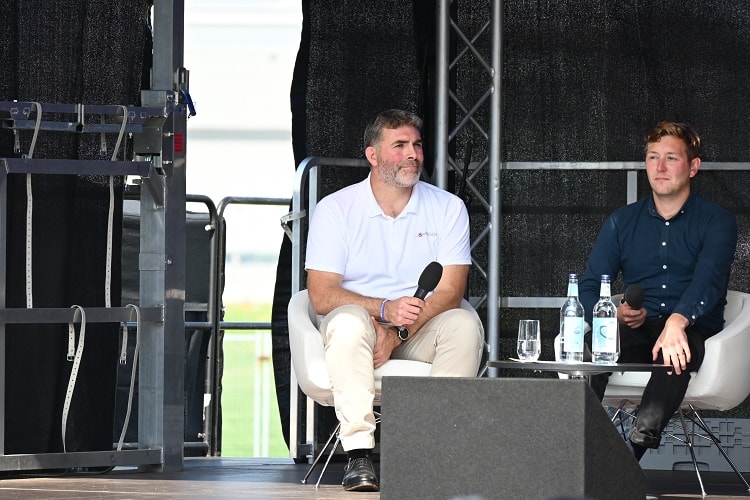 A member of the Herschel Team on the panel of the Fully Charged Outside event. Herschel is a simple to install clean solution for homeowners as they move away from fossil fuel boilers.