Heating holiday homes
Warm for your stay, smart when you're away
Holiday homes have unique heating requirements that make Herschel Infrared an ideal heating choice.  Because they are second homes and usually only occasionally used, owners want a heating solution that is pragmatic, effective and affordable which they can fully control before, during and after their stay. Herschel is the perfect choice.
Holiday homes are not main homes and often not even in the same country (where heating is often never built-in, in countries such as Spain), so people want a solution they can buy and implement with the minimum of fuss and disruption and that they know is going to run effectively and is no maintenance.  As electricity is already available, Herschel Infrared also avoids the need for negotiating additional contracts for other fuels.
The SmartLife app controls that come with Herschel Infrared mean you can warm your holiday home up ready for you or your guests arrival and switch it off when you are away. Perfect for ensuring that your property is snug and warm on arrival and avoiding the risk that the heating has been left on after departure.  Chose to mount white infrared panels on the ceiling to free up wall space.
Browse Heaters
Select XLS – White Frameless Infrared Panel Heater

View Range
If holiday homes could choose, they would ask for infrared
Smart monitoring in the Herschel iQ and XLS control systems ensures a minimum safe temperature is maintained in places that could be subject to freezing winter temperatures, avoiding the chance of frozen pipes.
Condensation and mould can be a problem in vacation properties in damp or humid climates because they tend to be closed up for long periods of time and cool down.  Infrared heating is excellent for drying out the fabric of the building and preventing expensive maintenance due to damp.
Inspiring Ideas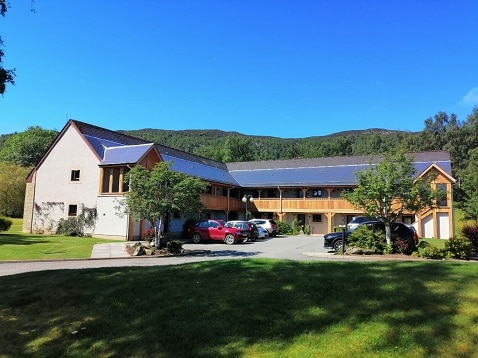 Best heating for holiday home: Scandanavian Lodge
Find Inspiration
Best heating for holiday home: Scandanavian Lodge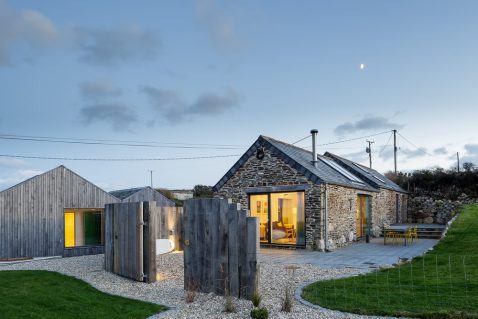 Charlie Luxton's Eco Self Build
Find Inspiration
Charlie Luxton's Eco Self Build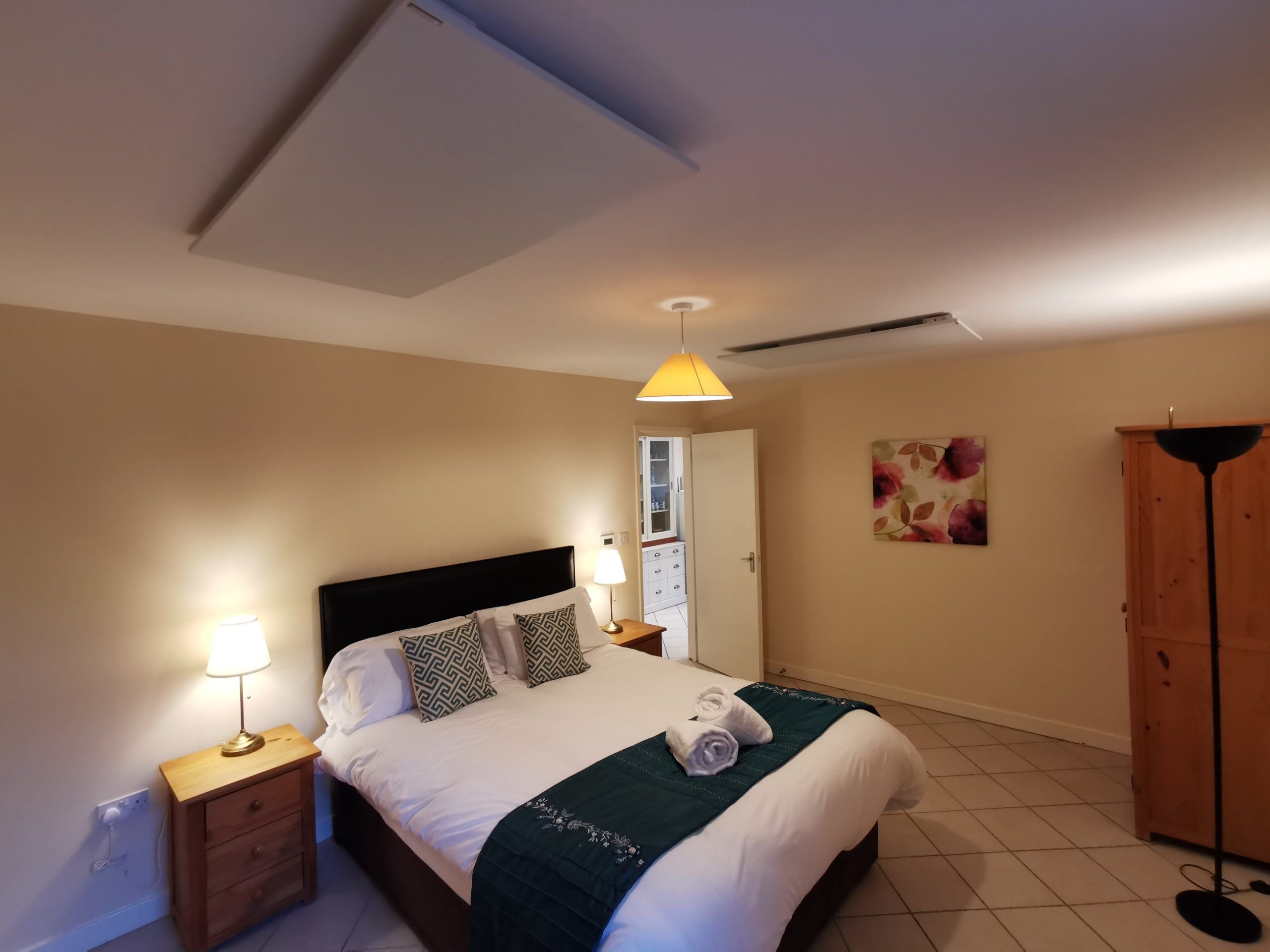 Infrared heating for a number of Holiday cottages
Find Inspiration
Infrared heating for a number of Holiday cottages
Customer Testimonials
"Happy customers"
"Warm & comfortable" Charlie Luxton
"The heat in here is lovely, the installation was super quick".