Having worked with DIY SOS in 2019 we were delighted to have been asked by the Big Build team to support two further DIY SOS transformation projects recently – both of which involve the creation of newly renovated indoor and outdoor spaces for deprived communities. The projects have been great to be involved in, both have been inspiring and heart-warming causes for our team to be able to support – donating infrared heating systems to the value of £5.5k+ (as well as over £6k to the Nightsafe project in Blackburn in 2019).
It was fantastic to be able to support these two new projects in 2021/2022, the first of which is local to our head office in Bristol (DIY SOS: The Big Build Southmead). As well as attending the Big Reveal, which aired on BBC1 on 24 May 2022, we have been able to revisit the site and talk to the beneficiaries of the transformation project. The Southmead Development Trust works to enhance the wellbeing of local residents and the DIY SOS transformation project saw the redevelopment of a local Adventure playground alongside the creation of some indoor community spaces. Part of this project saw the conversion of a shipping container into a music space for all generations to enjoy and our heaters have been supplied to keep the space warm. Feedback from the Youth and Play Manager at The Ranch, plus more details of the install, can be seen here.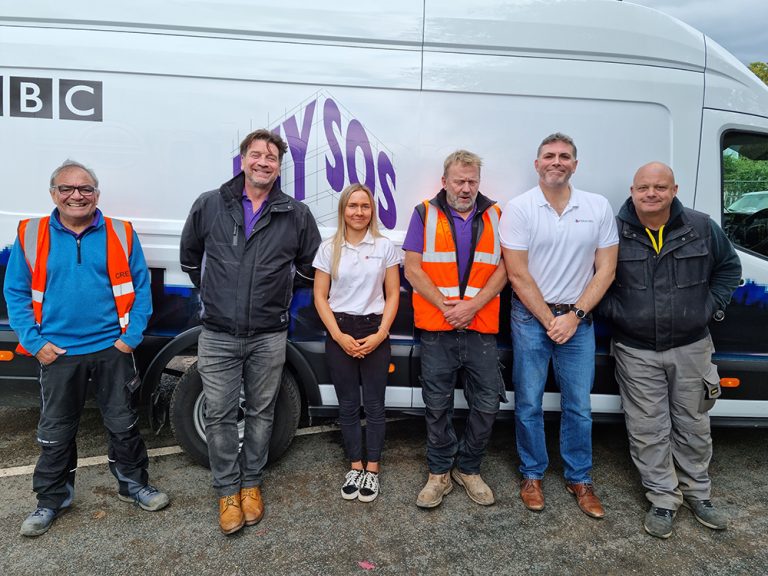 Subsequently, the DIY SOS Big Build in Stoke aired on BBC1 on 7 June 2022 and saw the DIY SOS team transform some unused wasteland into a multi-functional space to encourage community involvement, education and wellbeing.  This particular project focussed on sustainability, promoting reusability and the use of sustainable products and processes. Shipping containers were again used and combined with solar panels to create a fantastic indoor suite for the community to enjoy. Electric Select XLS infrared panels were ceiling-mounted to ensure the interior was kept cosy in the winter. More details of the project can be seen here.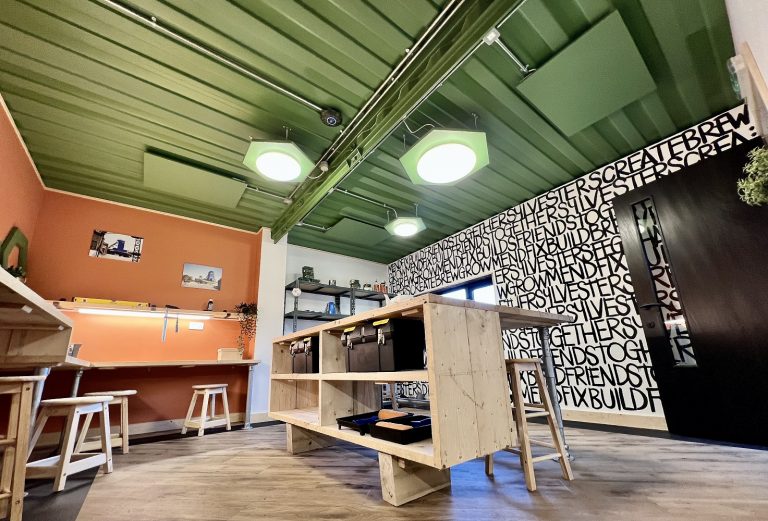 We previously worked with the DIY SOS team on their Children in Need Special back in 2019, where the team transformed an old church to provide temporary accommodation for vulnerable young people and we supplied infrared heaters to heat the bedrooms and living areas. This was a mammoth project undertaken by DIY SOS and we were able to see the impact of the project when we were invited to the Big Reveal and met the team from the Nightsafe charity for a look around.
Seeing the results of all the DIY SOS Big Build projects is amazing and it has been our privilege for Herschel Infrared to have been involved in the number we have through the donation of infrared heaters. All the episodes are available for viewing on BBC iPlayer.