Heating for apartments
Affordable heating for apartments
Herschel Infrared heaters are ideal for heating apartments because they are the most practical to purchase and install compared with other eco alternatives like underfloor heating or heat pumps.
Herschel Infrared panels are available in a range of different powers to cater for bigger and smaller apartment sizes and they are designed to be installed high on a wall or on the ceiling, which also frees-up valuable wall and floor space.
Herschel controls give you precise temperature control, meaning you won't overheat your rooms – a common complaint about other heating solutions for apartments which can make rooms a bit stuffy.
Due to the increasing contribution of renewables on the grid, building regulations will no longer penalise electrical heating in favour of gas.  This will make energy performance assessments and therefore likely energy costs and resale values fairer in future for people owning or renting apartments where electric heating has really been the only available choice.
Browse Heaters
Comfort – white infrared heating panel

View Range
Make the most of your space
Space is always at a premium in apartments so you don't want to sacrifice any more than you need to, to your heating.
Herschel Infrared panels are highly space-saving because they are designed to mount high up on the walls or on the ceiling.
The other advantage with Infrared panels is that you can turn your favourite family photo into a heater, or have a stunning Infrared mirror in a hallway or bathroom, so the heater forms part of the décor as well as saving space.
Herschel XLS White panels can also be made portable by using the optional feet and plugin thermostat (both purchased separately) so you can take your heating with you from room to room.
Inspiring Ideas
Landlord of BTL portolio
Find Inspiration
Landlord of BTL portolio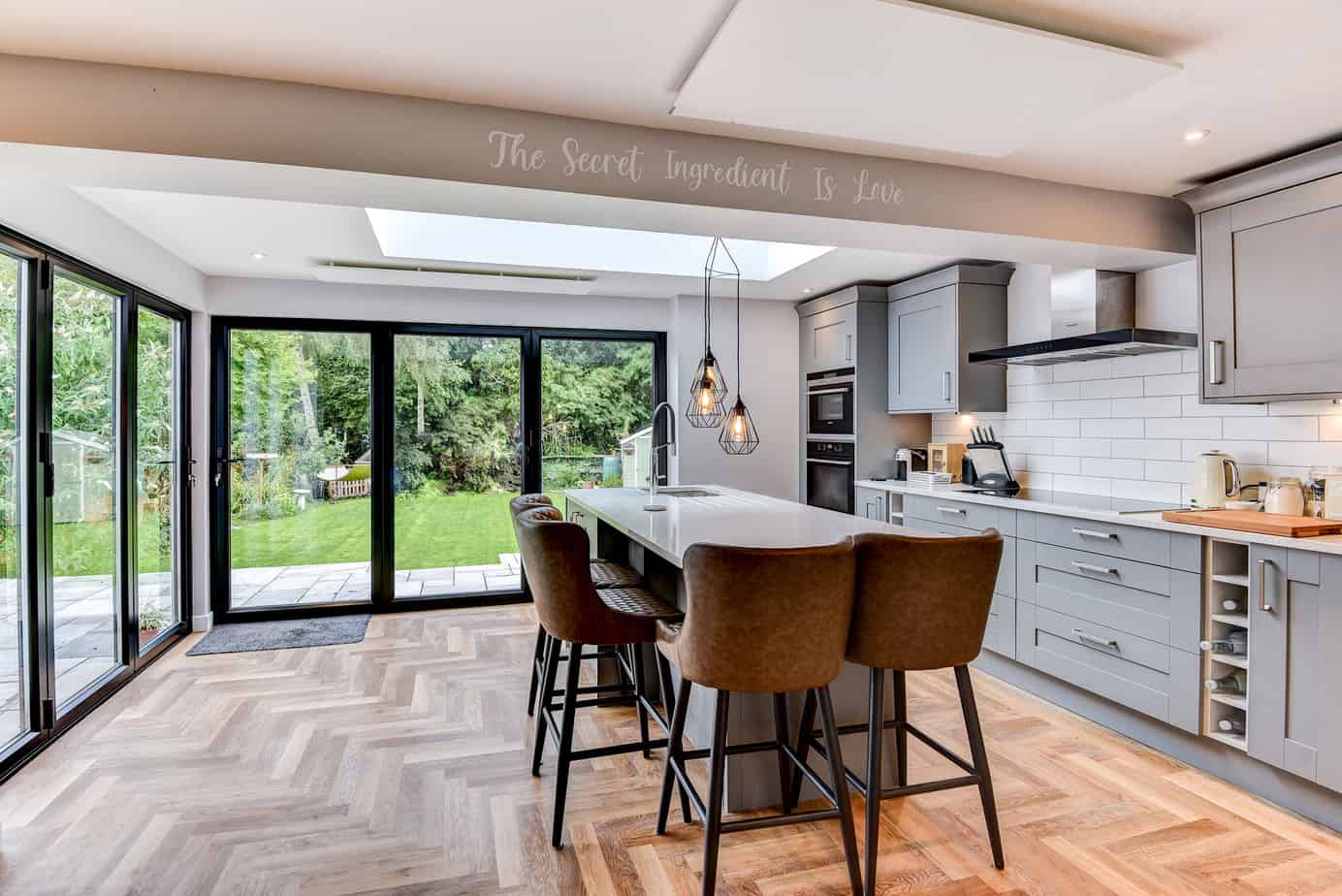 Herschel White Panel Heaters
Find Inspiration
Herschel White Panel Heaters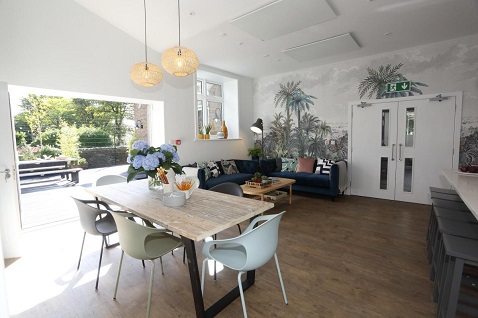 Herschel donates heaters to DIY SOS
Find Inspiration
Herschel donates heaters to DIY SOS
Customer Testimonials
"Can't recommend Herschel and these radiators highly enough".
"Doing my bit towards climate change"
"Revolutionary product, even better customer service"!